Mark Your Calendar: Wedding Shows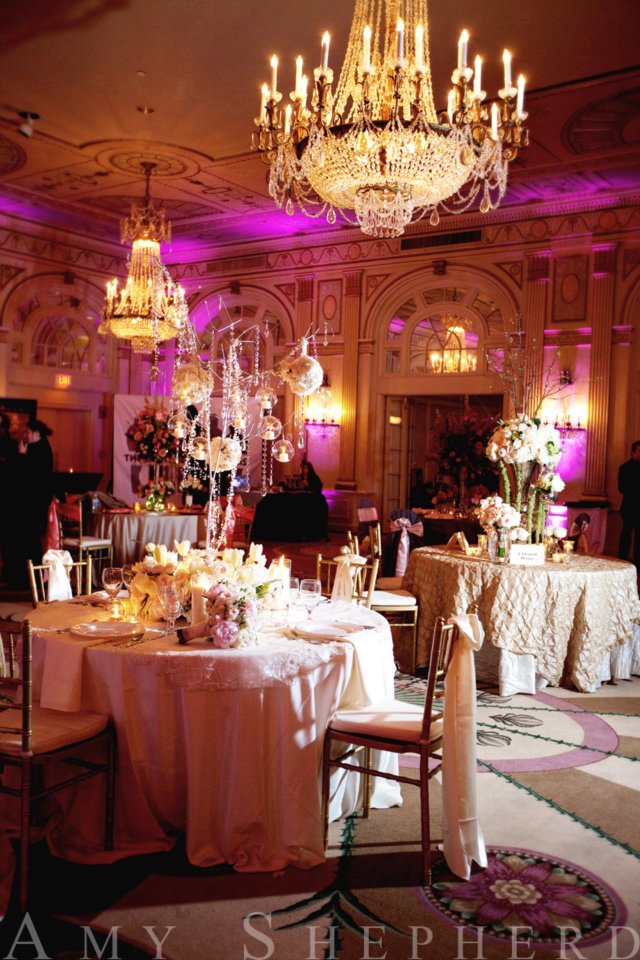 It's that time of year again!
Love is in the air and in our industry that means diamonds, engagements, and...
Wedding Shows!
Photo courtesy of Amy Shepherd Photography
Nowadays wedding shows are pretty common, but we are especially excited about two of our favorites that are coming up in the next two weeks!
First is The Louisville Palace Wedding Show this Friday!
We are even more excited for our new & improved show that's taking place on Friday evening, January 24th!!
This year The Brown Hotel and The Seelbach Hilton are joining together for one amazing wedding show produced by Sha Fox Weddings & Events.
Two Sites, One Night--- what could possibly be better?!
Brides are complimentary and all guests just $15.
Register HERE
So... Why go?
Bridal Shows- especially when structured like these two- allow you as a bride to get to know the vendors that you may choose to work with on your special day. Since weddings are such an emotion-filled day it's important to know, trust, and like the personality of the vendors you will surround yourself with on wedding day. This will lead to a more relaxed wedding for you and your guests.
Plus it's a fun way to spend a Friday night- enjoy some delicious food, fun cocktails, and cross some items off your wedding To Do List.
Hope to see you there,
Debbie & Your Brown Hotel Wedding Team