2016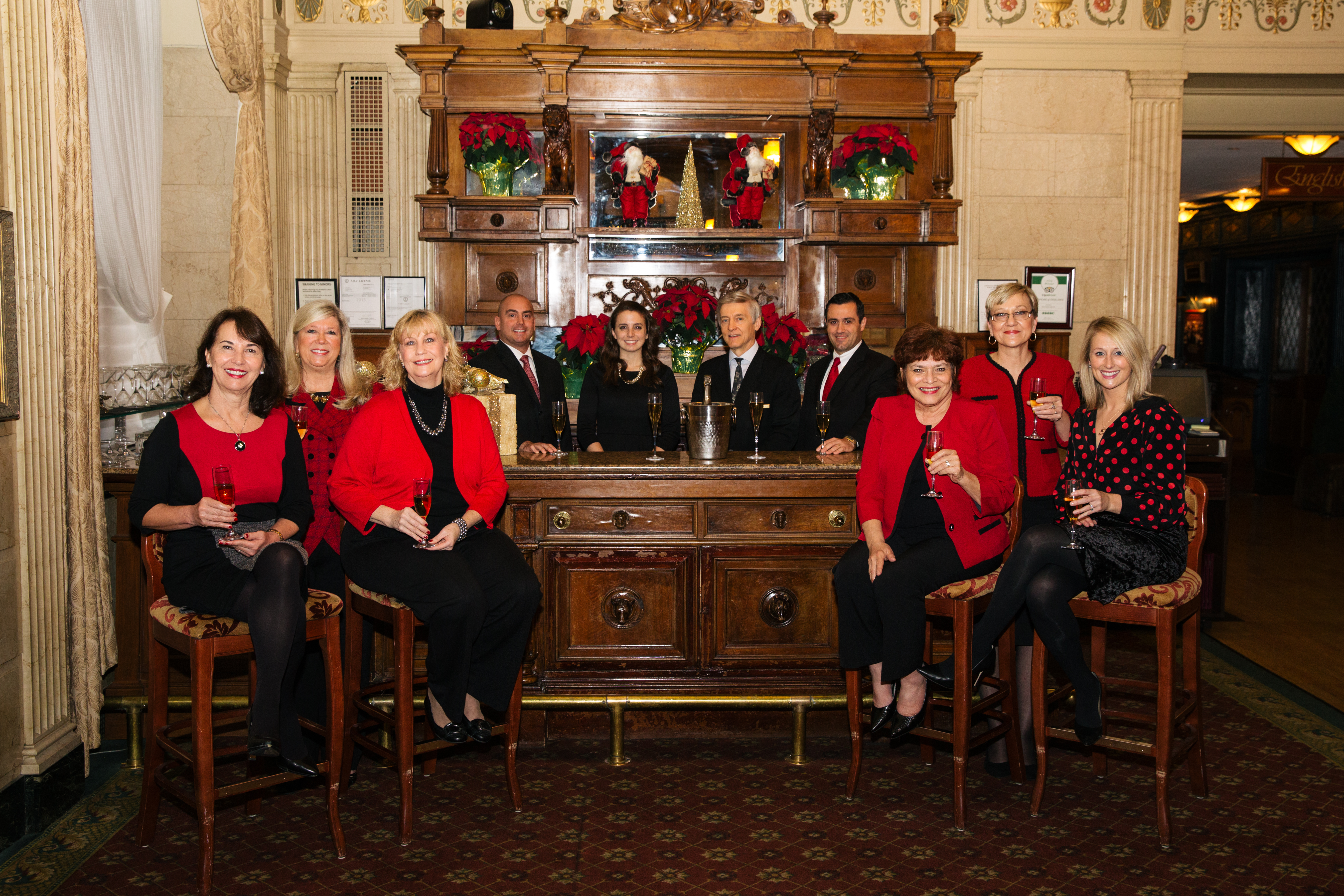 HAPPY NEW YEAR!! (Sorry it's a little belated!)
2015 was such an amazing year for weddings in our Hotel. We saw so many gorgeous brides, handsome grooms, over-the-moon MOBs, & tender FOB moments. The decor was amazing, the food local, delicious, and creative, and the dancing & fun never seemed to end.
We can't wait to share more of them with you so keep following the blog for more updates!
We honestly cannot believe that the first full week of 2016 has already come to an end. We are looking forward to working with all our upcoming brides to create their perfect wedding vision.
Wishing you all the best in 2016!
Debbie & Your Brown Hotel Wedding Team