Wedding Wisdom: Why Blue?
June 24, 2014

We've all heard the age-old English poem...

But have you ever wondered... Why?

We did a little research and this is what we learned.

Something Old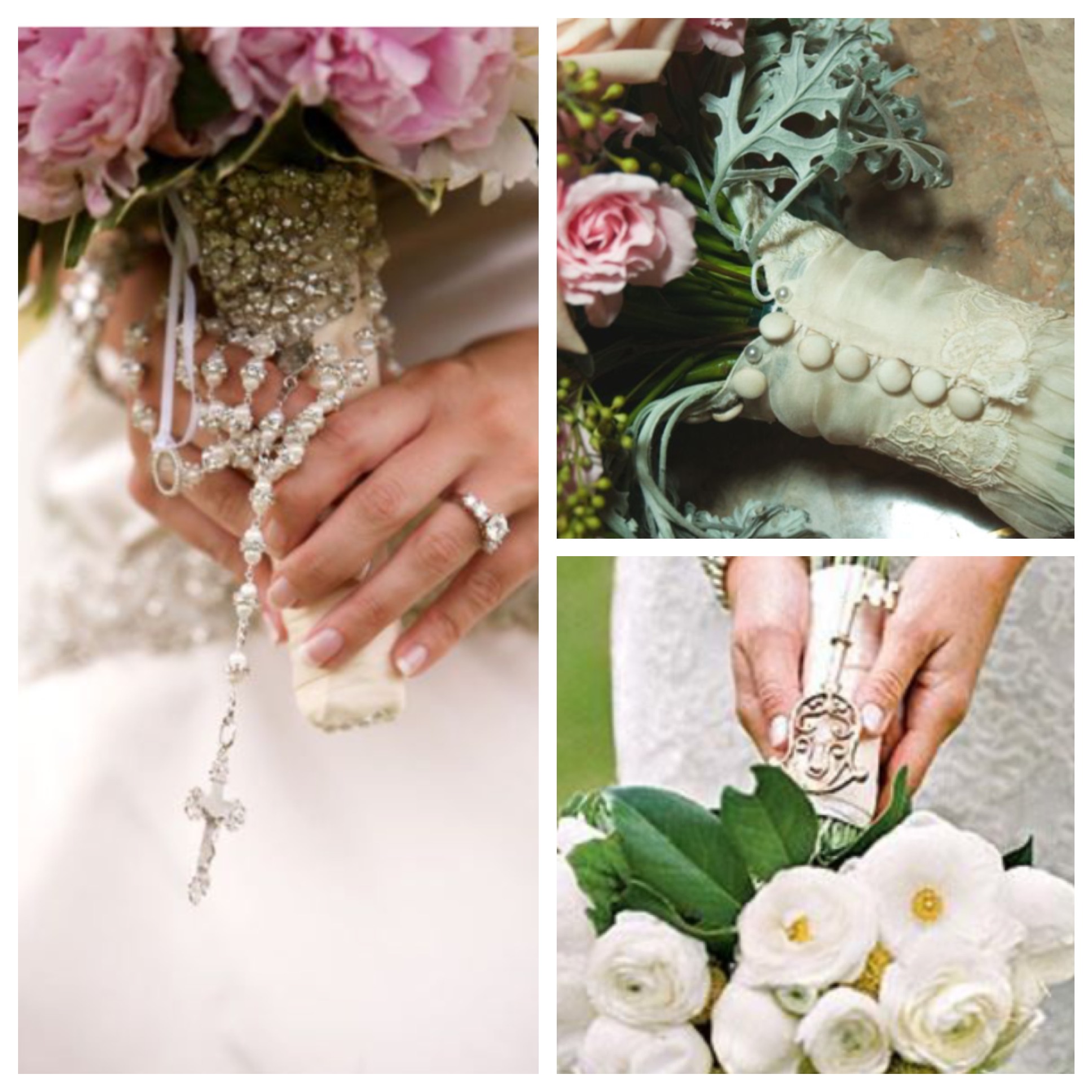 To represent the bride's family and continuity. We love the idea of adding a family heirloom to your bouquet or using some lace from your mother or grandmother's dress to wrap it.

Something New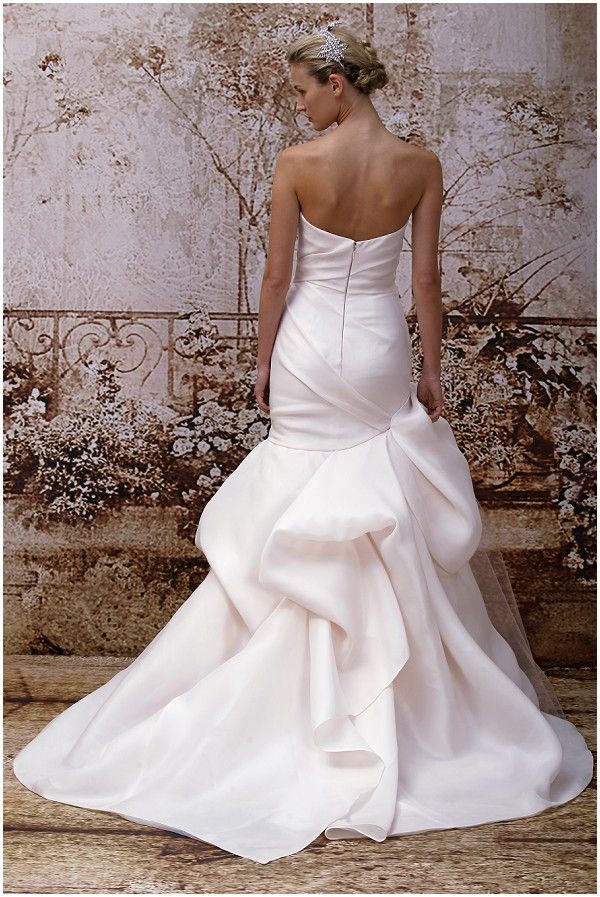 To represent the new family that is beginning by the unity of the bride and groom. Many brides count their wedding dress as their "something new" or perhaps a piece of jewelry that the groom gives them for a wedding present. The dresses above are from the Monique Lhullier Collection!

Something Borrowed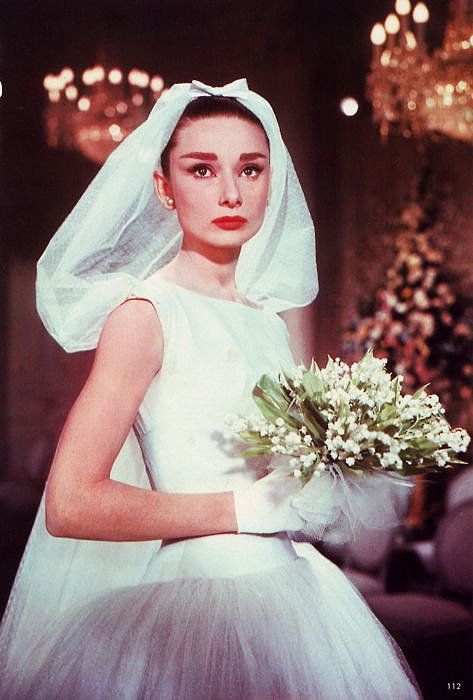 Typically the something borrowed is from happily married friends or family who will pass along their good luck through that item. This could be a veil, piece of jewelry, or maybe a clutch for the day. Certainly this could overlap with your something old or blue! Do you think Audrey would mind if we borrowed hers?

Something Blue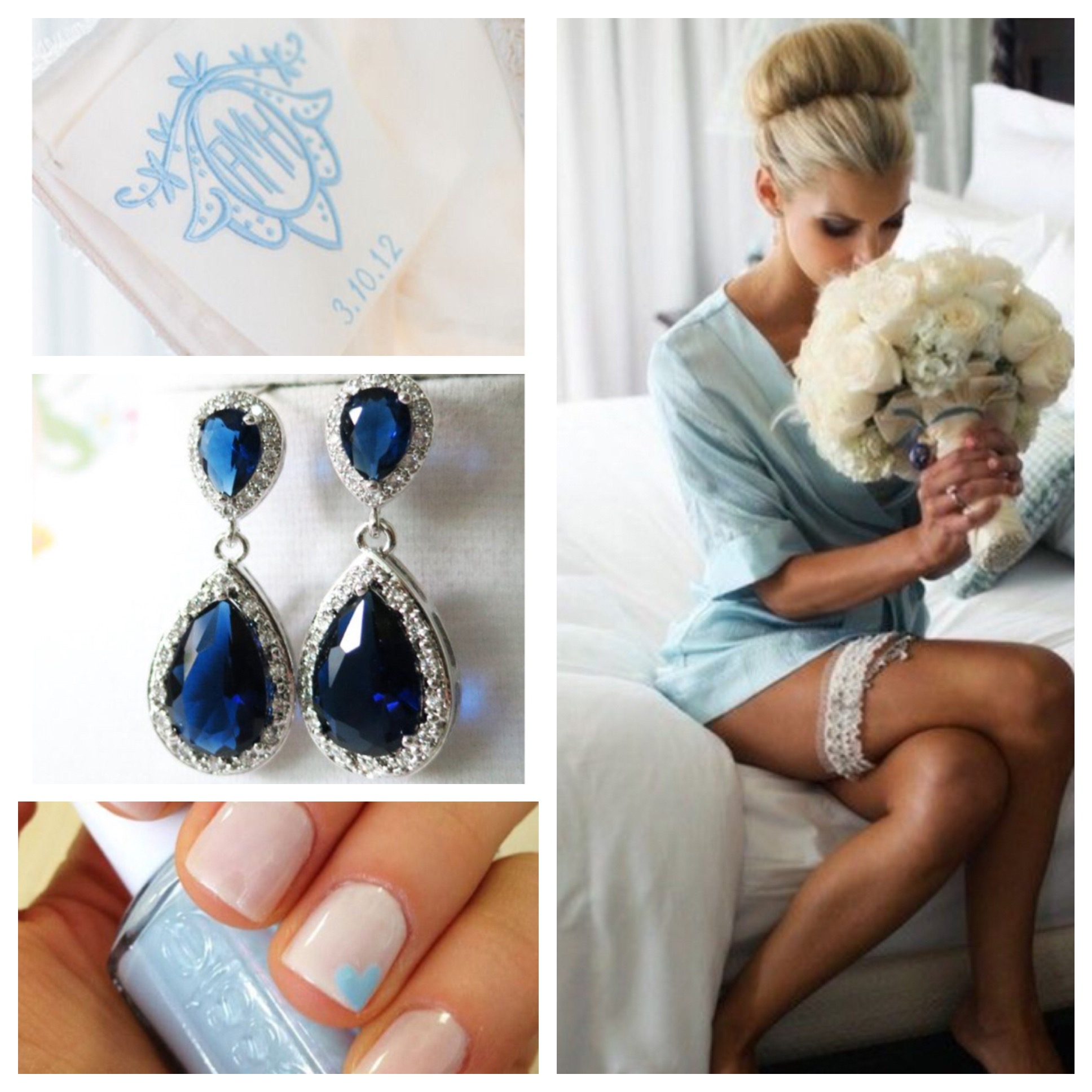 To represent loyalty, fidelity, & purity. We often see blue in accessories like earrings, nail polish, or a garter.

Blue shoes are another great option- ahem... Sex & the City anyone?!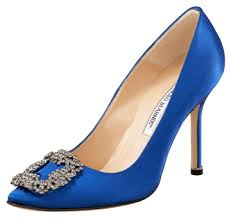 Even the King of the Red-Soled shoes, Christian Louboutin created an amazing line with blue soles.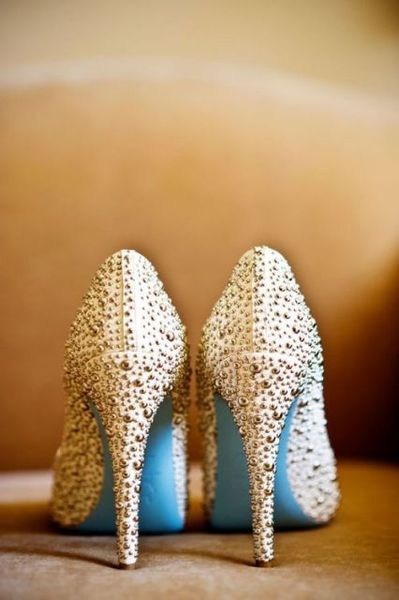 How about incorporating a blue t-shirt of your father or grandfather's and sewing it into your dress?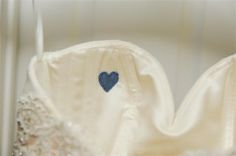 Or having your bridesmaids write on the bottom of your shoes so the most important people in your life will support you as you walk down the aisle.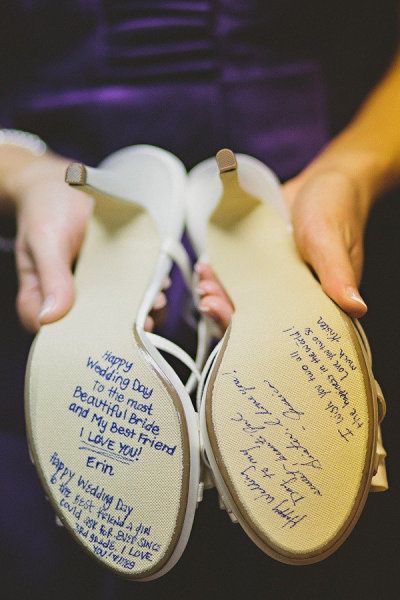 & A Sixpence in your Shoe
For good luck! Calling all coin collectors- use a year that has significance for you, your new husband or your family!

Whether you are into good luck charms or not, most brides seem to incorporate this rhyme into their wedding in one way or another.

So how will you incorporate this into your wedding?

To your something old/new/borrowed/blue,

Debbie & Your Brown Hotel Wedding Team

Share