Wedding Wisdom: Thoughts from a Fellow Bride
October 31, 2015

I was beginning to work on Blogging my own wedding; I started reflecting on the entire planning experience. As a bride & a wedding professional I thought that my planning experience was unique to many of our brides. However, the more I considered it the more I realized there were a good amount of similarities. So I wanted to share some of the things I learned along the way (some were easier to learn than others) that I felt could be helpful from both a bride & vendor perspective.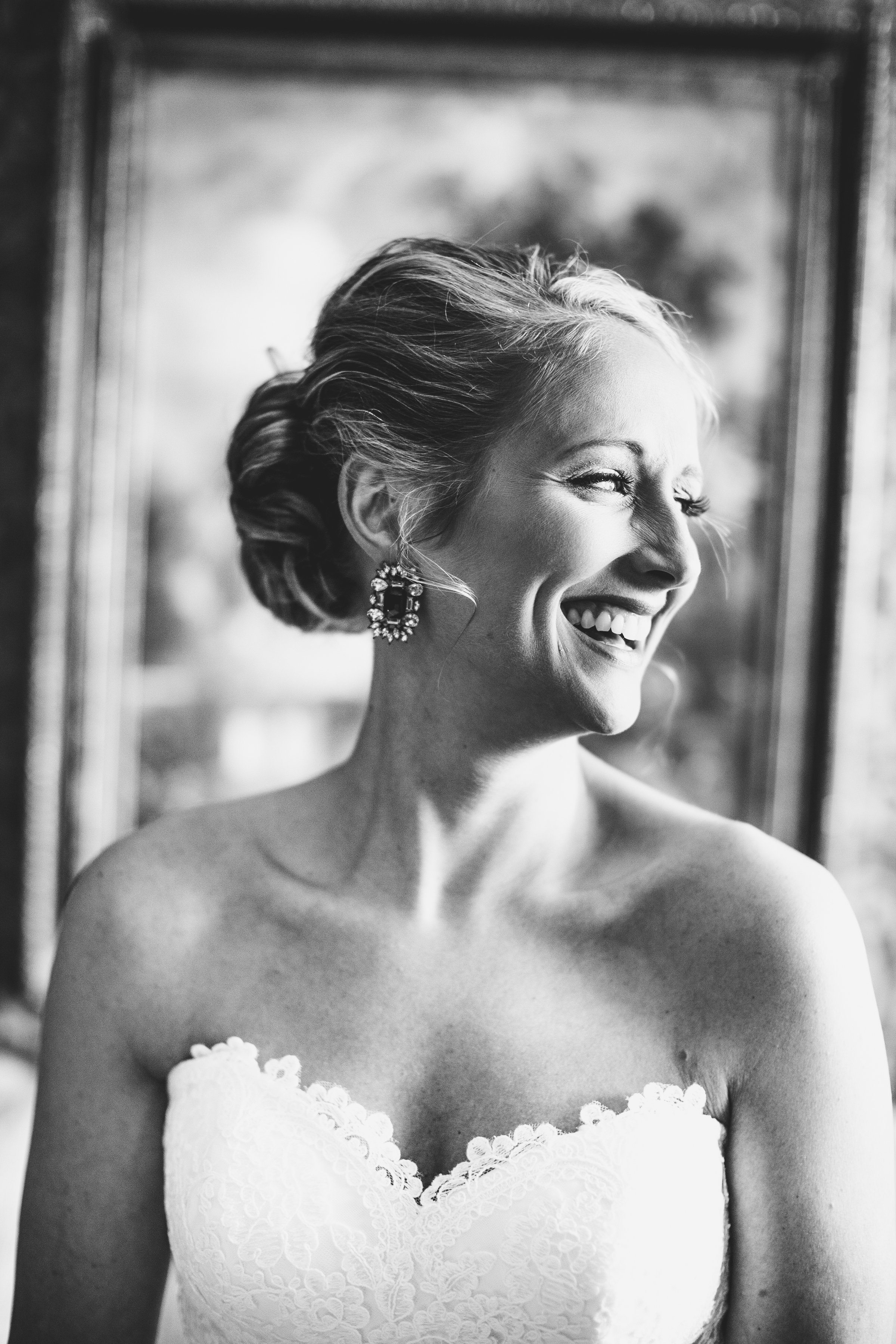 Priorities. It's always been my professional opinion that as a couple you get to have "3" priorities for your special day. Mainly because it is so easy to start going "just a little" over budget here and there and all of a sudden it's a slippery slope before you are way over budget. Make these priorities together and early. Try to make them a line item on your budget rather than a concept. We want our wedding to be fun is not a line item- define fun. Is fun a great band or DJ? Does fun mean having a photobooth or other interactive vendor? Or does fun mean an open bar? Once you decide on these priorities you also have to be willing to pull back on other things. This balance is important and will help avoid some possible problems later.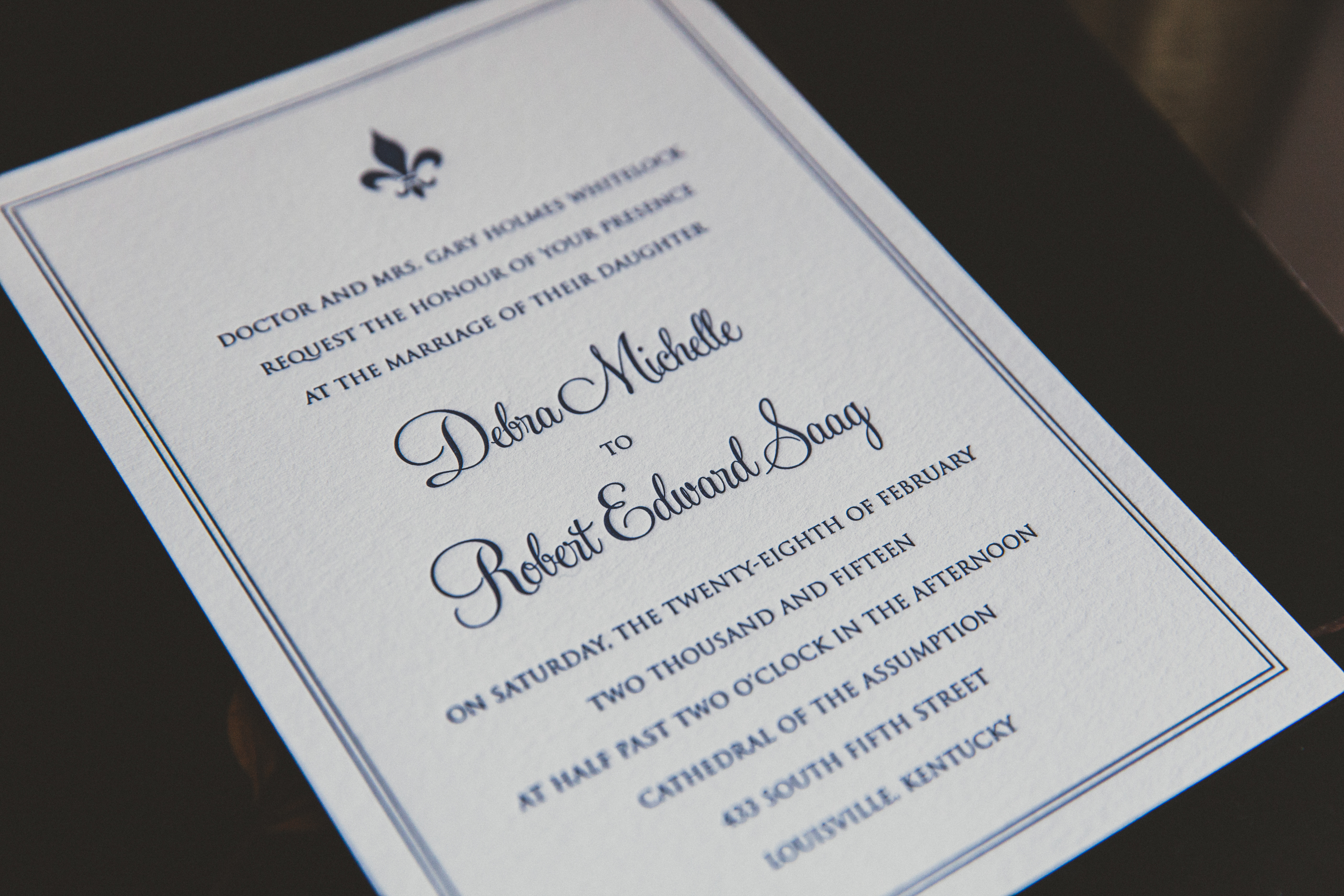 Pick your battles. We've all heard thing throughout our lives, but I think it's important to remember as you are planning. There are so many decisions to be made on during the process and while it's YOUR day as the couple(yes I said couple not just bride) getting married, but it's also a wonderful celebration for your families. Sometimes it's not worth a day of fighting over the color ink on the invitation (this happened to me). I'm not saying you shouldn't get what you want, but by keeping the big picture as your focus you can avoid these little quibbles. Even since I started dating my husband he always asks me how the wedding went that evening and my answer is always the same- "They're Married." One because I know he doesn't want to hear about all the amazing details, but more importantly because that IS what matters. It kills me to hear about something so small like a flower girl refusing to walk down the aisle can ruin a bride's day. At the end of it all you get to marry your best friend & love of your life plus celebrate that commitment with your friends and family. Truly the #bestdayEVER! Be prepared for the little bumps in the road and just role with the punches!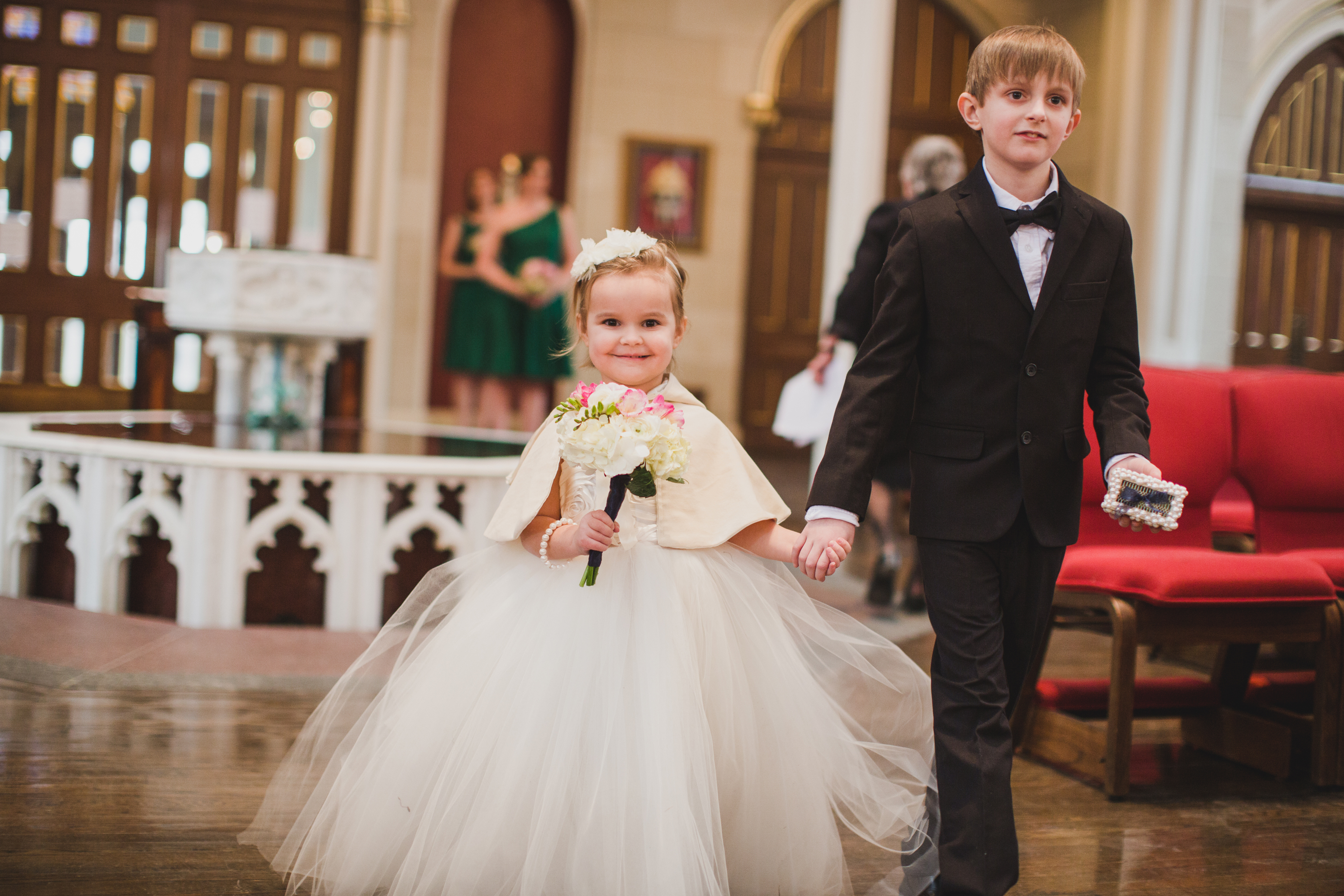 Hire vendors you love both their work and their personality. Weddings are a beautiful but somewhat stressful time in our lives. Most of your vendors serve as an extension of your wedding party since you spend so much time with them leading up to and on wedding day. You need to obviously love the work they do, but also have a good rapport with them. They are going to be guiding you during the process and many also working with you on wedding day. As wedding vendors we are used to talking options and sometimes being the person that our clients can vent to about a wedding-related issue. Plus it makes your wedding day more fun and relaxing when you know your vendors understand your vision. We were so unbelievably obsessed with our vendors- they really were our perfect team.

P.S. All the photos in this blog were taken by the ah-mazing Angela Anderson Photography!!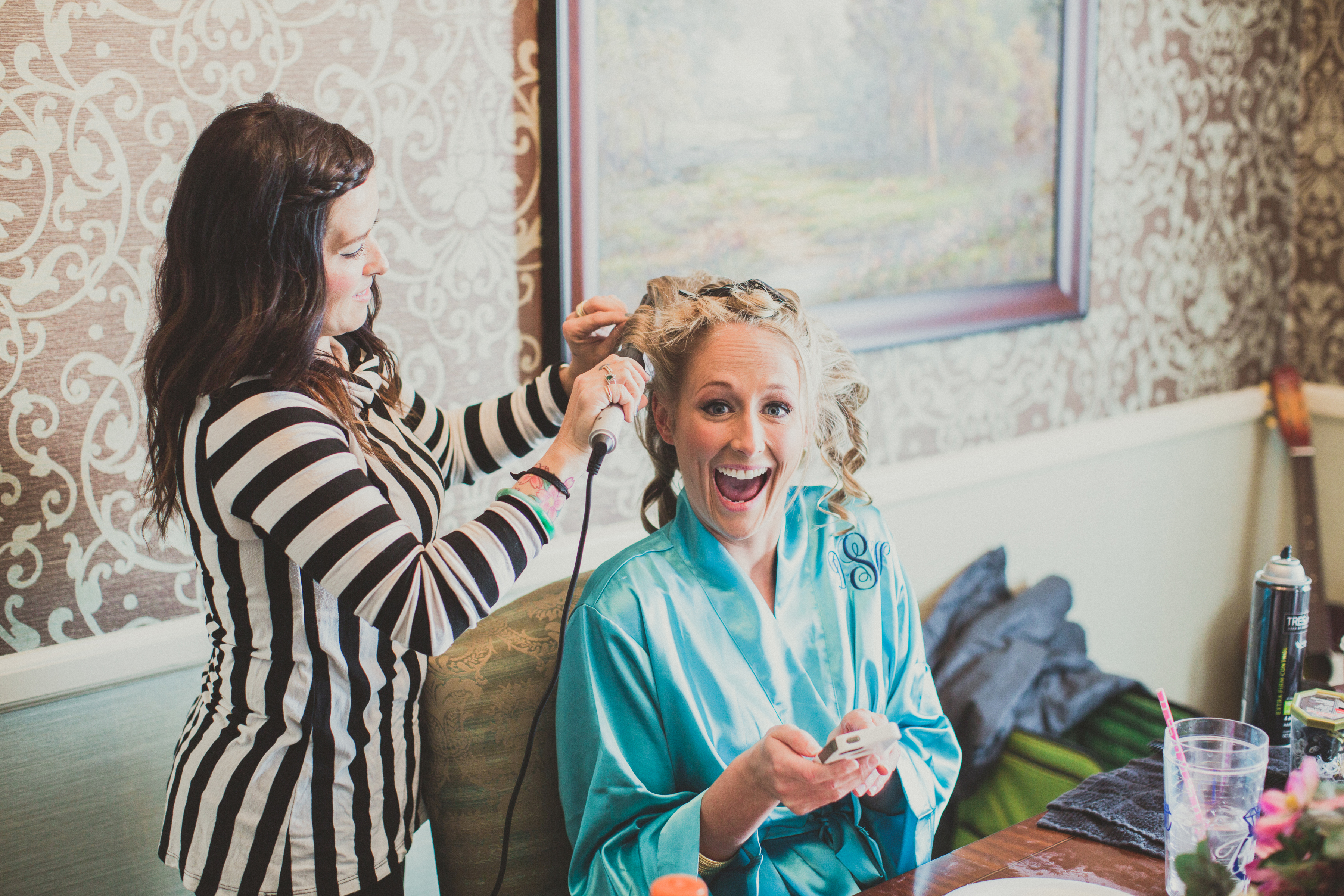 Enjoy. Every. Moment. Just like everything in life- times flies when you are having fun. I remember sitting in the suite with half of my wedding party thinking the day really wasn't going by that fast- until I started my hair and makeup. Next thing I knew, I blinked and our wedding day had ended. It truly was one of the best days of our lives, and I would do it over again every day if I could. To me there is nothing better than having so many of the people you love in the same room.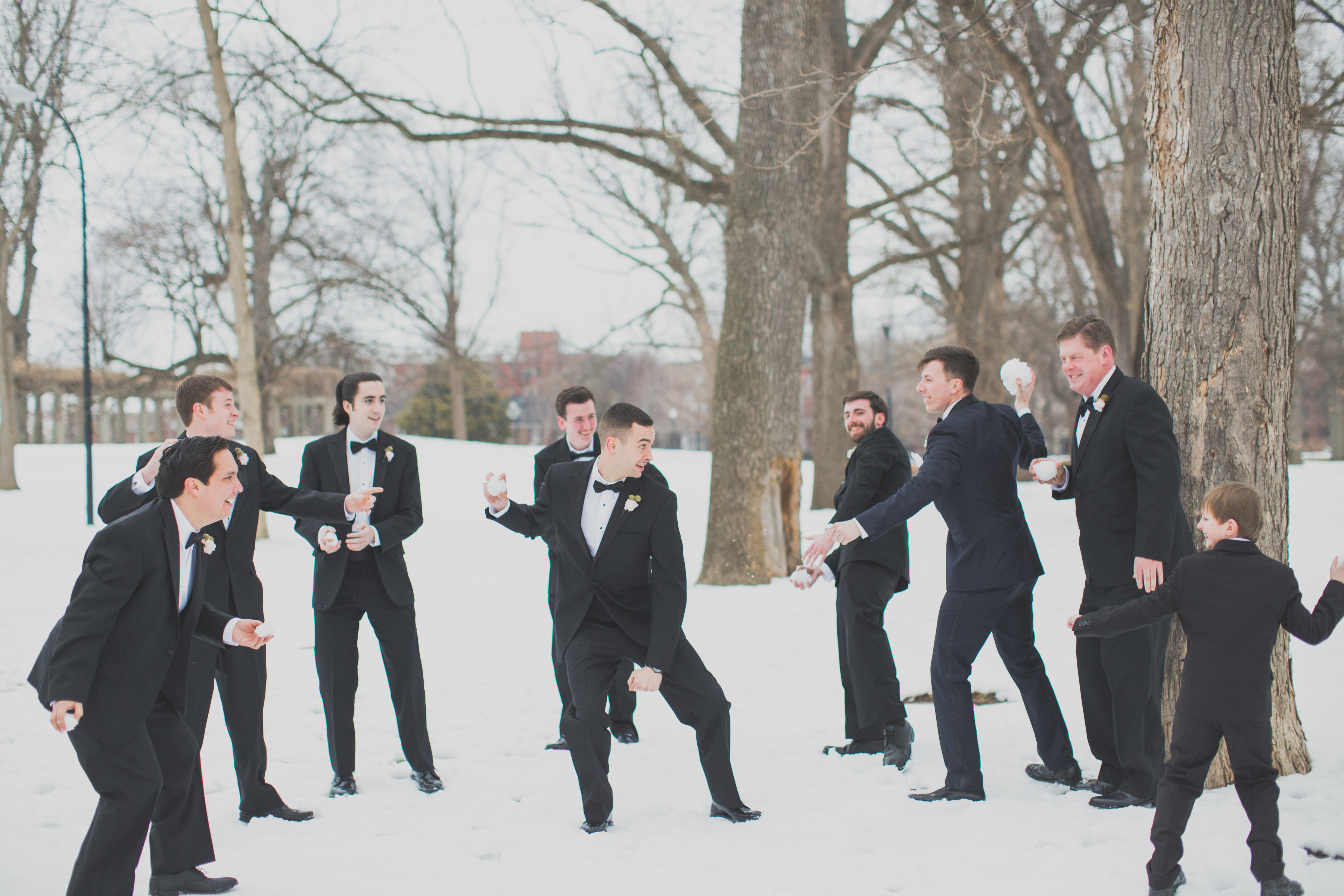 Finally- beware the post-wedding blues. I literally cried on the morning after our wedding (and the last night of our honeymoon), not because I was sad – just because it was over. I talk to so many of our clients who have a similar story. I mean c'mon – you've spent the good majority of your spare time for the past 8-15 months planning this gorgeous event that you have been dreaming of all your life. I think we are entitled to feeling down for a minute. But then again- this is the start of a new journey as husband and wife. There is a lot to be excited about-so dry those tears and get to the thank you note writing & then get on with the start of your marriage!!!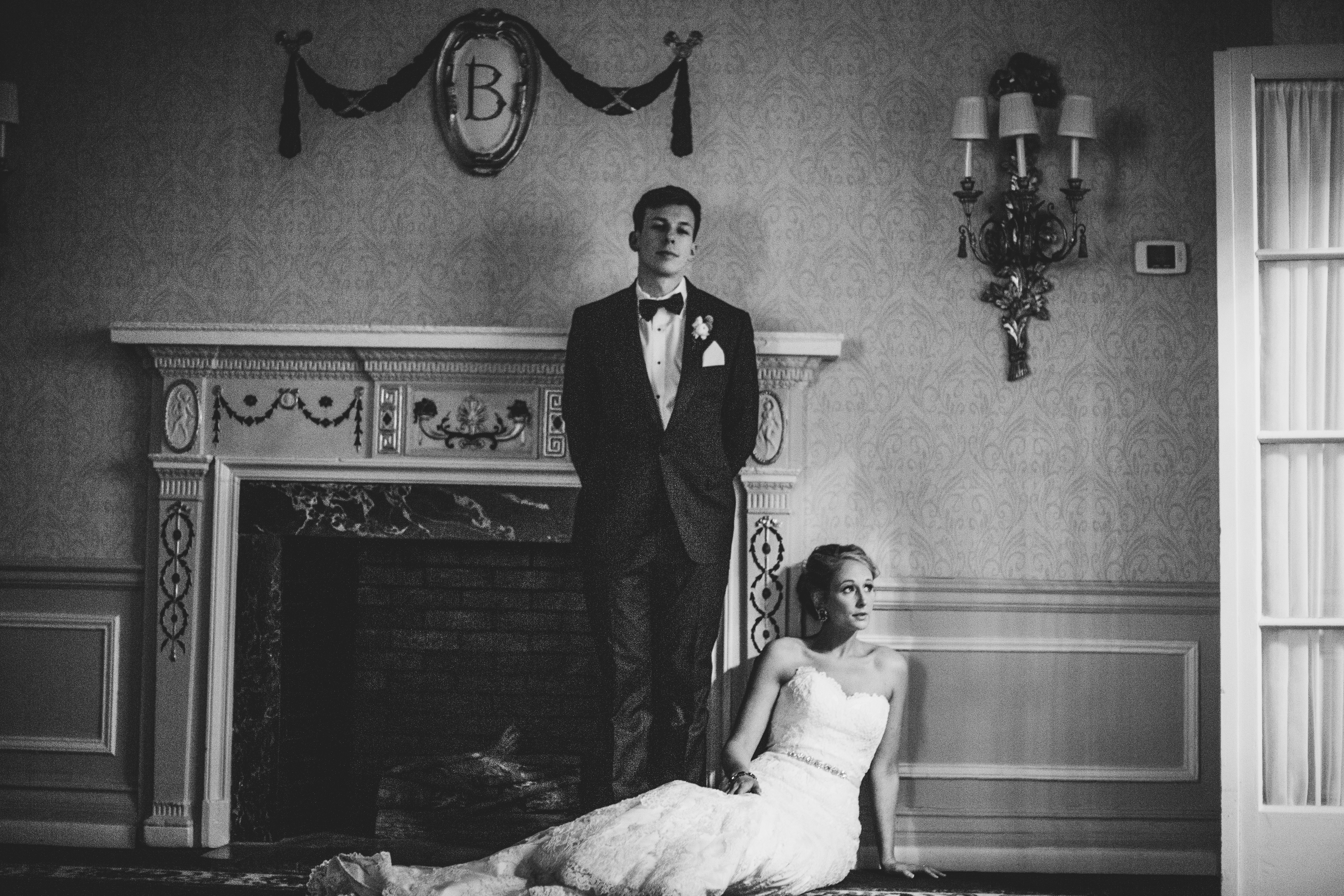 To Helpful Advice from Yours Truly,

Debbie & Your Brown Hotel Wedding team

Share