Guest Blogger- The Magnolia Photo Booth Co.
June 09, 2014

Earlier this year we had an opportunity to write a guest blog for our friends at MagBooth.

And they were kind enough to write one for us as well so without further ado....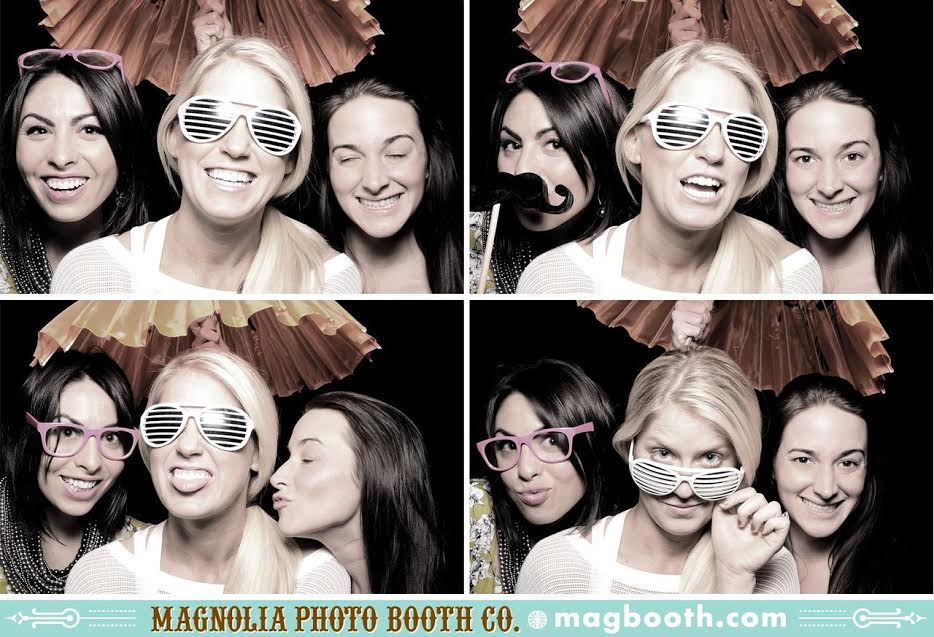 As one of the most iconic hotels in Louisville, The Brown Hotel tucks history and charm into each guest experience. Not only is The Brown Hotel the birthplace of the famous Hot Brown but it has played host to world leaders and celebrities including The Duke of Windsor, Harry Truman, Elizabeth Taylor, Robert Young, Joan Crawford, Muhammad Ali, Jimmy Carter, George H. Bush, and Barack Obama to name a few. You never know whom you might bump into walking down those historic halls!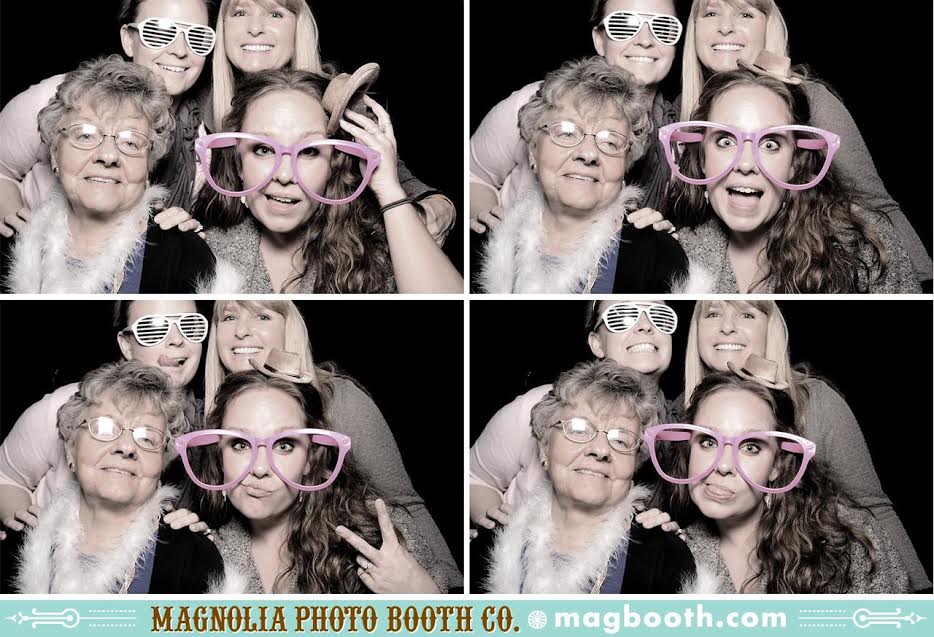 Magnolia Photo Booth loves all things vintage, so naturally we are big fans of The Brown Hotel for its history and vintage glamour. What bride and groom wouldn't love to have their wedding day draped with Gatsby-like adornments?! That is where our gal and wedding coordinator, Debbie Whitelock, comes into play. The Brown Hotel is known for first-class service, and Debbie is no exception. Her effervescent personality is infectious and her passion for making a bride and groom's big day perfectly unique shows in her work and long list of happy clients.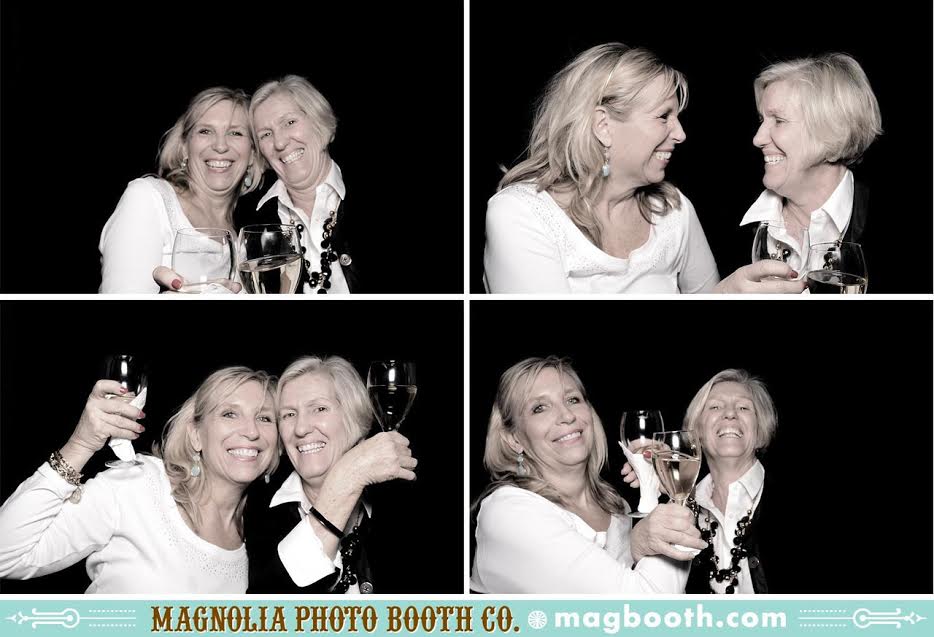 Team Magbooth has the pleasure of working a few weddings or special events at The Brown Hotel each year, and we always look forward to the magic that ensues with guests find themselves surrounded by rich vintage splendor, twinkling crystal chandeliers, and the warmth of close friends and family. Our glowing review will never do The Brown Hotel justice, so you'll just have to see it for yourself. Make an appointment with Debbie today and prepare to be swept off your feet.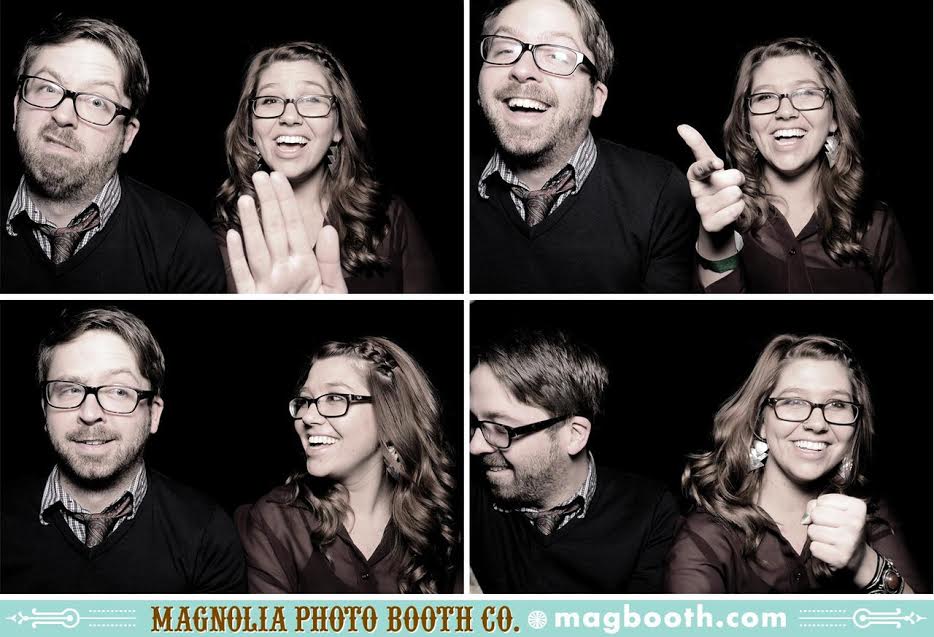 Share