A Peek into the Past- A Brown Hotel Tradition
April 09, 2014

As many of you may have seen in local media, social media, and our website, The Brown Hotel celebrated our 90th Birthday in October of 2013. Since this is quite a milestone we have made this a year long celebration. One of the best parts of this commemoration has been the stories shared by our local Louisville citizens and other guests who have enjoyed many special occasions and traditions at our elegant property.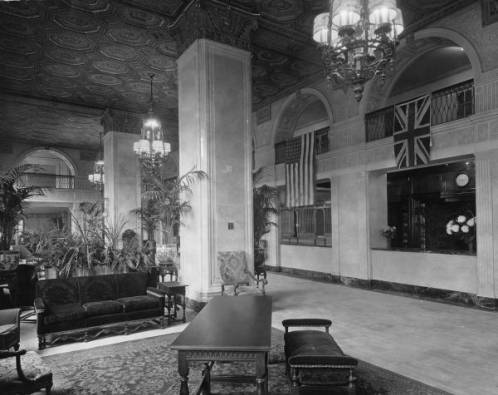 These two photos were taken in the late 20's of our Lobby and infamous Crystal Ballroom.

Isn't she just as grand now as she was then?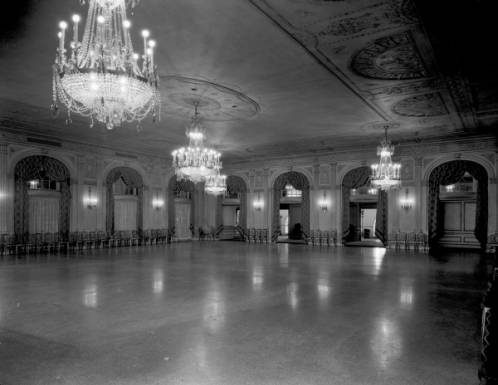 You may have also read in Louisville Bride about the wedding history we've been able to find in our archives or that has been shared with us. We hope you enjoy some of the stories we'll share over the next few months as much as we have. The Brown Hotel has been the premiere wedding venue in Louisville for 90 years and we intend to stay that way for the next 90!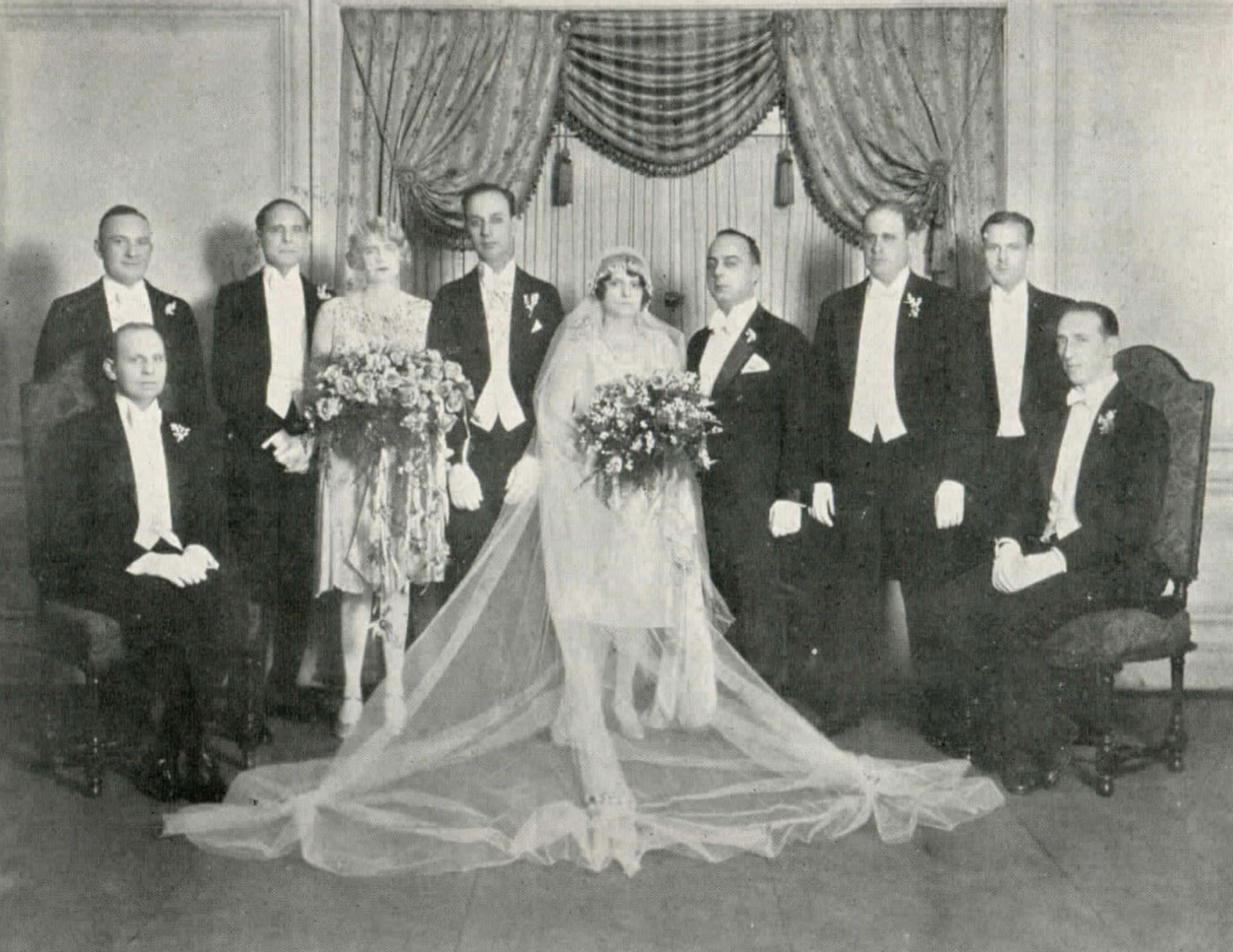 The above photo, of Ethel Bernheim and Melvin Haas, was taken December 15, 1927 and is the oldest wedding photo on record.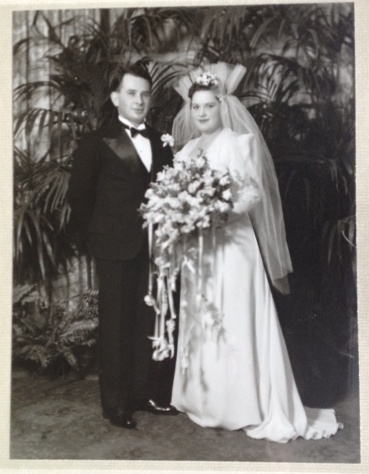 On Christmas Day in the late 30's the couple above, Lucille Fleischaker & Kurt Frank, were married in our Crystal Ballroom.

Nearly three decades later their daughter would get married here as well (photo to come in our next post!)

Can't wait to share more photos and stories with you soon! Cheers to 90 years!

Debbie & Your Brown Hotel Wedding Team

Share