A Brown Wedding: Micah & Steve
August 10, 2015

We believe you should have everything you love on wedding day- including food and beverage. We get excited for weddings that have extra special touches like Micah & Steve's August reception. They definitely incorporated a few of their favorite things throughout the celebration.

Thanks to David Blair Photography for capturing & sharing these images!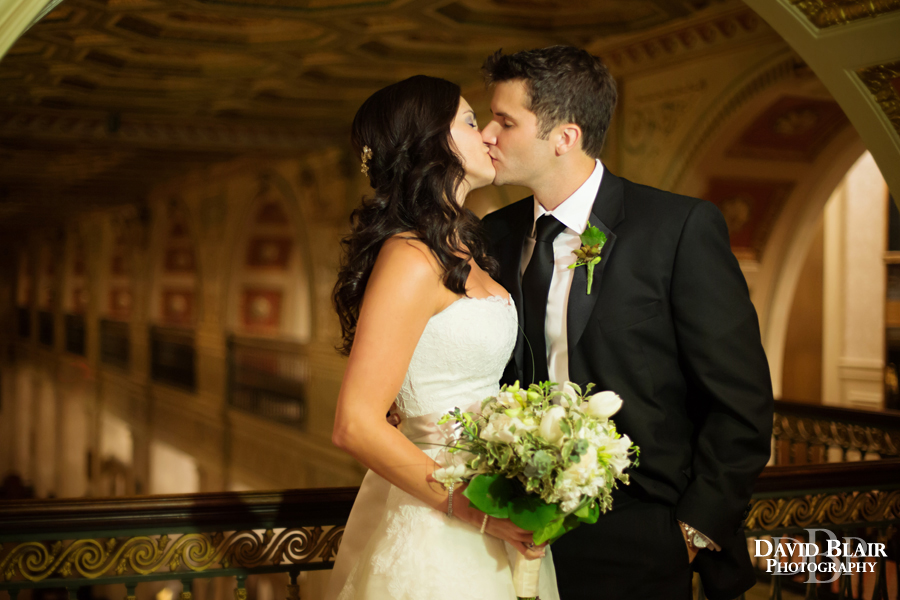 The couple was married in the beautiful local gem- Duncan Memorial Chapel. After the ceremony guests traveled back to The Brown Hotel and joined cocktail hour on our Mezzanine which overlooks our stunning Lobby. They enjoyed a variety of butler-passed hors d'oevures including our famous Mini Hot Browns and our Eggplant and Feta Roulade served on a spoon.
For dinner, guests moved into the Crystal Ballroom where they were served our beautiful Heart of Romaine salad complete with house-made Casear dressing.

The entrée was a duo of Chicken Piccata & Fennel-Dusted Salmon with colorful accoutrements.

The only thing Steve's loves almost as much as his bride is any kind of sandwich so Micah made sure he had his favorite that evening for dinner-a Dagwood!! Learn about the History of the Dagwood sandwich here!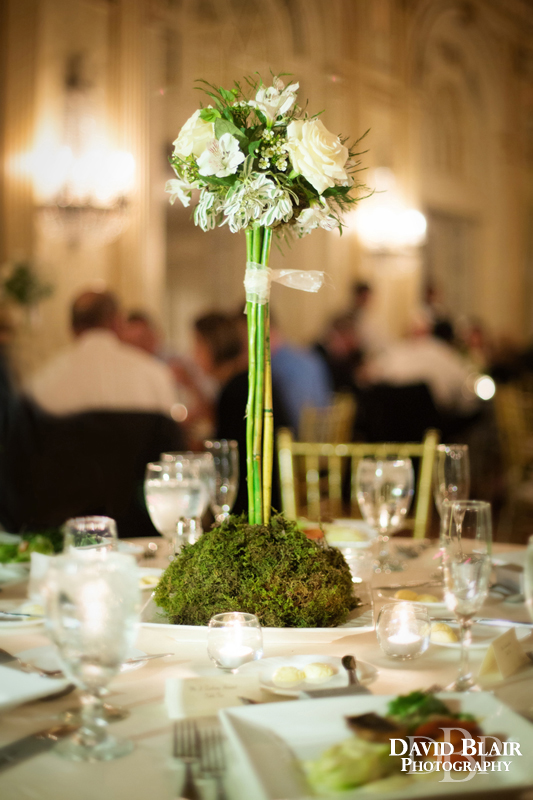 The tables were adorned with centerpieces from Lavender Hill Florals.

Steve also surprised Micah with a bottle of Chandon Rose Champagne for the two to share at their table- the bride's favorite bubbly!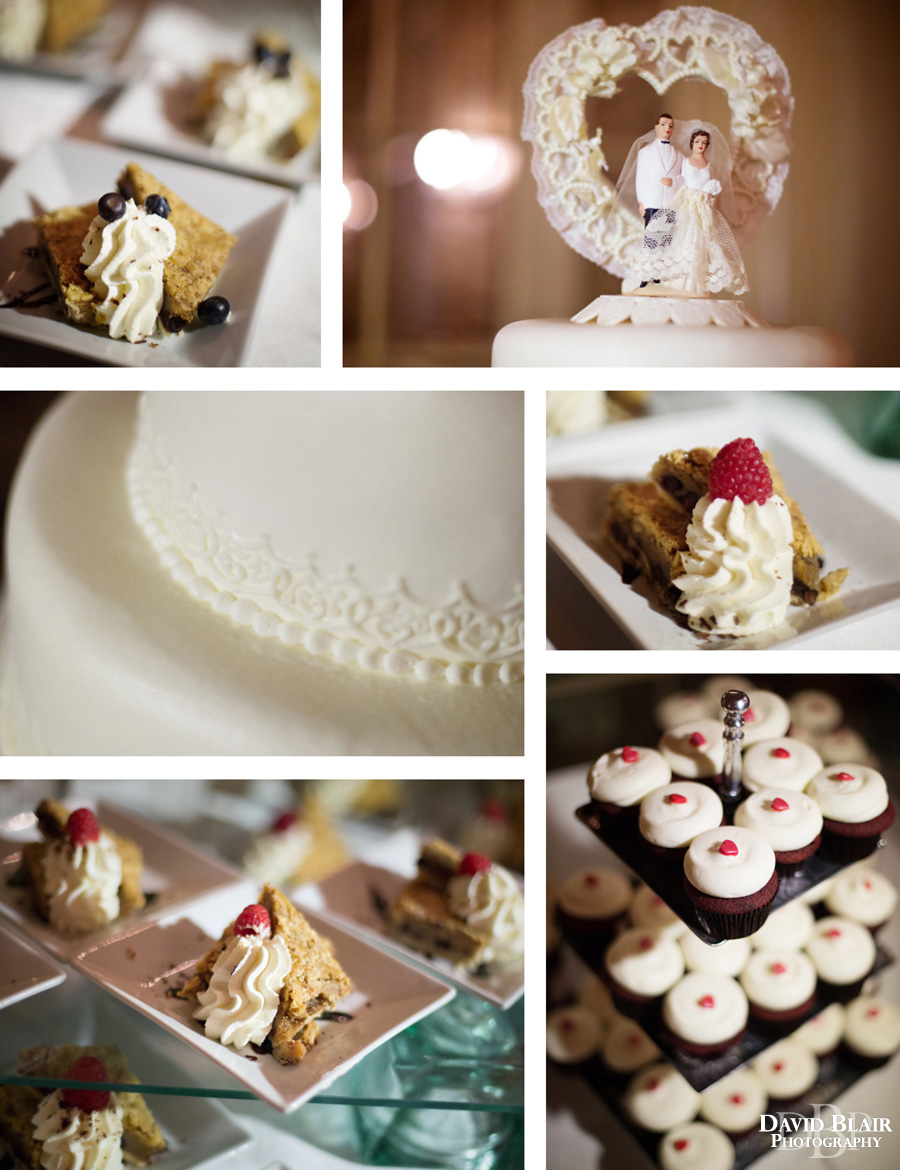 The famed Georgetown Cupcakes provided the cupcakes & cake for the ceremonial cutting- a special treat from the city where the bride & groom met & feel in love. Derby pies were also served as a nod to the bride's Kentuckiana heritage.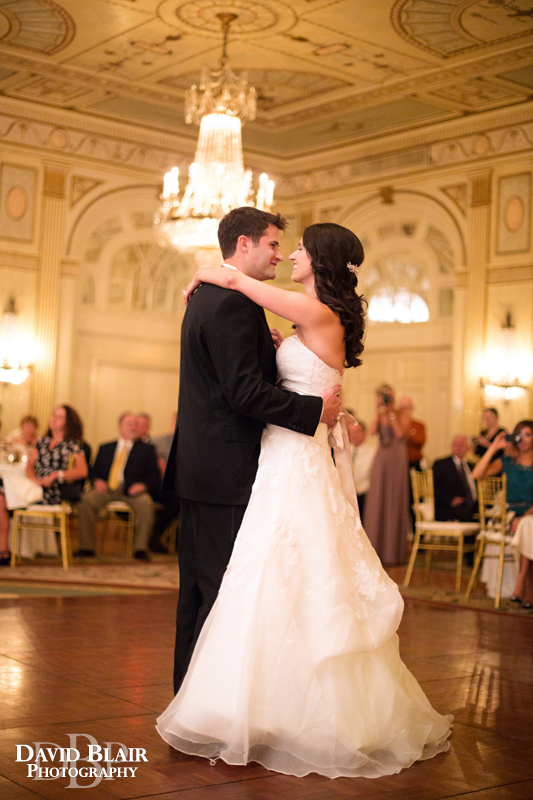 Wedding Coordination was provided by Planned Perfection. Stephanie ensured the event ran smoothly and the bride and groom were able to relax and enjoy with their guests.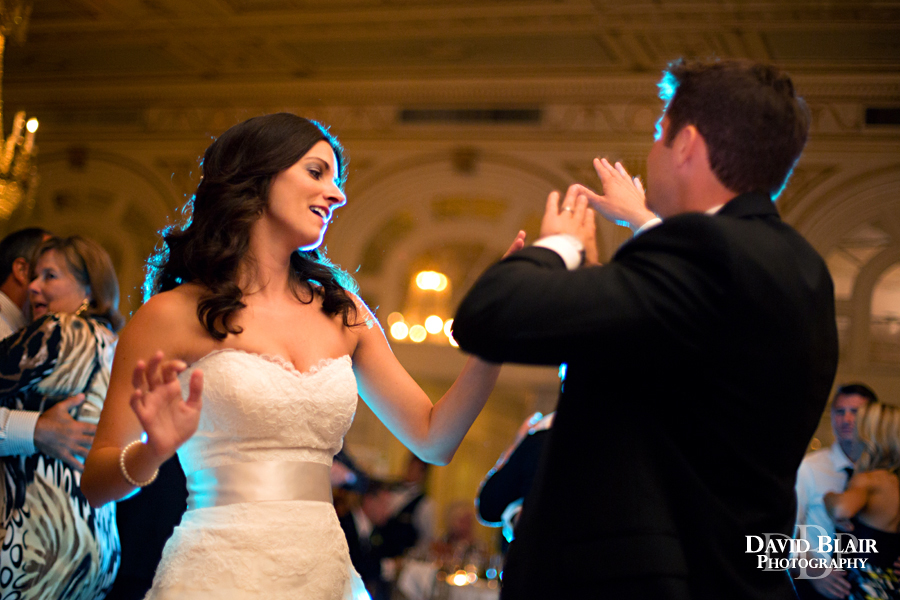 Music and fun was provided by The Limited Show Band.

Guests danced and even enjoyed Big Red at the bar - the bride's drink of choice!

Here's to all your favorite things,

Debbie & Your Brown Hotel Wedding Team

Share