A Brown Wedding: Lacy & Jonathan
May 28, 2014

So we took a small blog hiatus over the Derby season, but no worries because we are back and ready to share some more fabulous The Brown Hotel weddings with you!

Lacy and Jonathan's October wedding was exceptional!

Take a look at some of the stunning images below from the super-talented Lang Thomas Photography.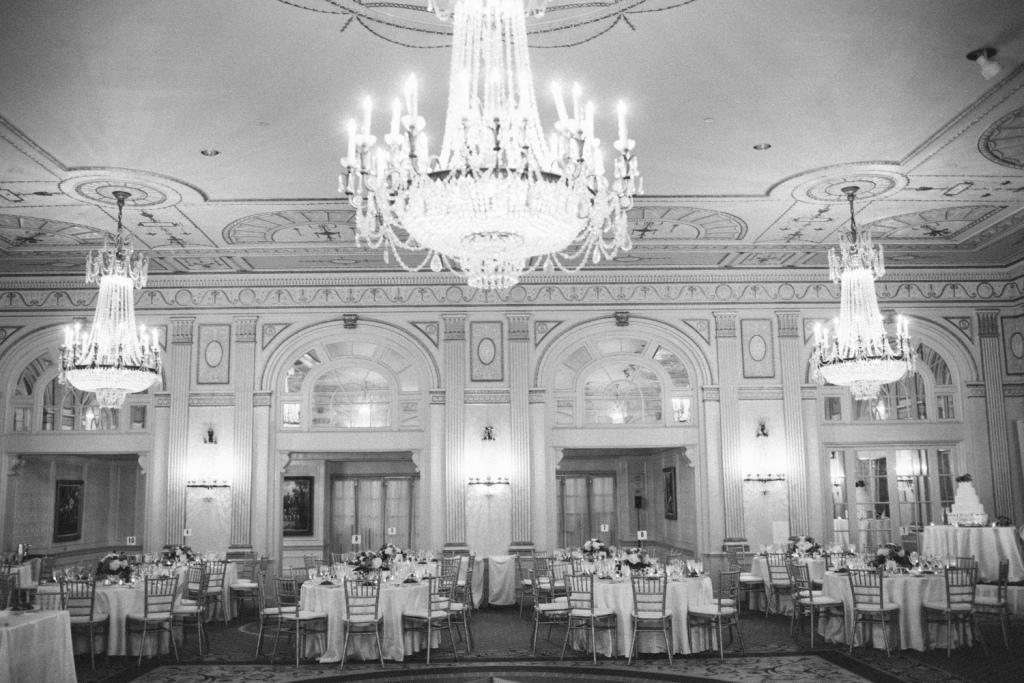 Guests dined on a plated duo of beef tenderloin and fennel-dusted salmon served alongside our to-die-for horseradish potatoes gratin.

Dinner was accompanied by the guest's selection of Sean Minor Pinor Noir or Barone Fini Pinot Grigio along with the musical styling of Commonwealth Musicians who also played during Cocktail Hour.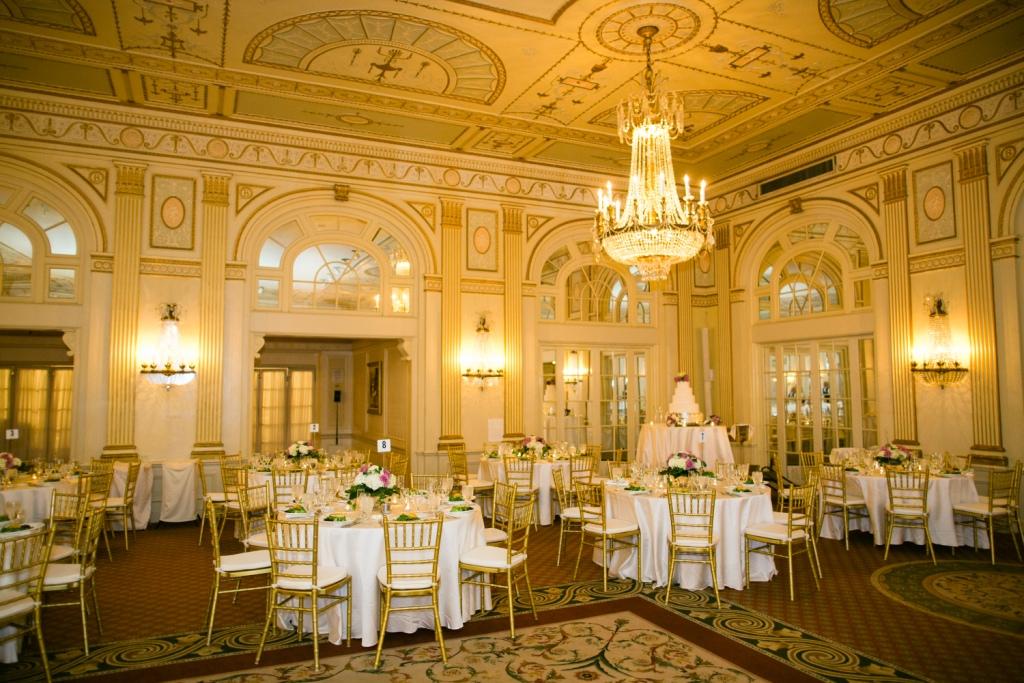 Head Tables can be tricky in our Crystal Ballroom, since they take up a good deal of space. Lacy and Jonathan decided on a U-Shape which saves some space and allowed their Bridal Party and Dates to sit together. We also love that this set-up allowed the guests to approach our Bride & Groom from the dance floor area while also giving everyone more space to boogie down to Complete Music, who provided the DJ and emcee services.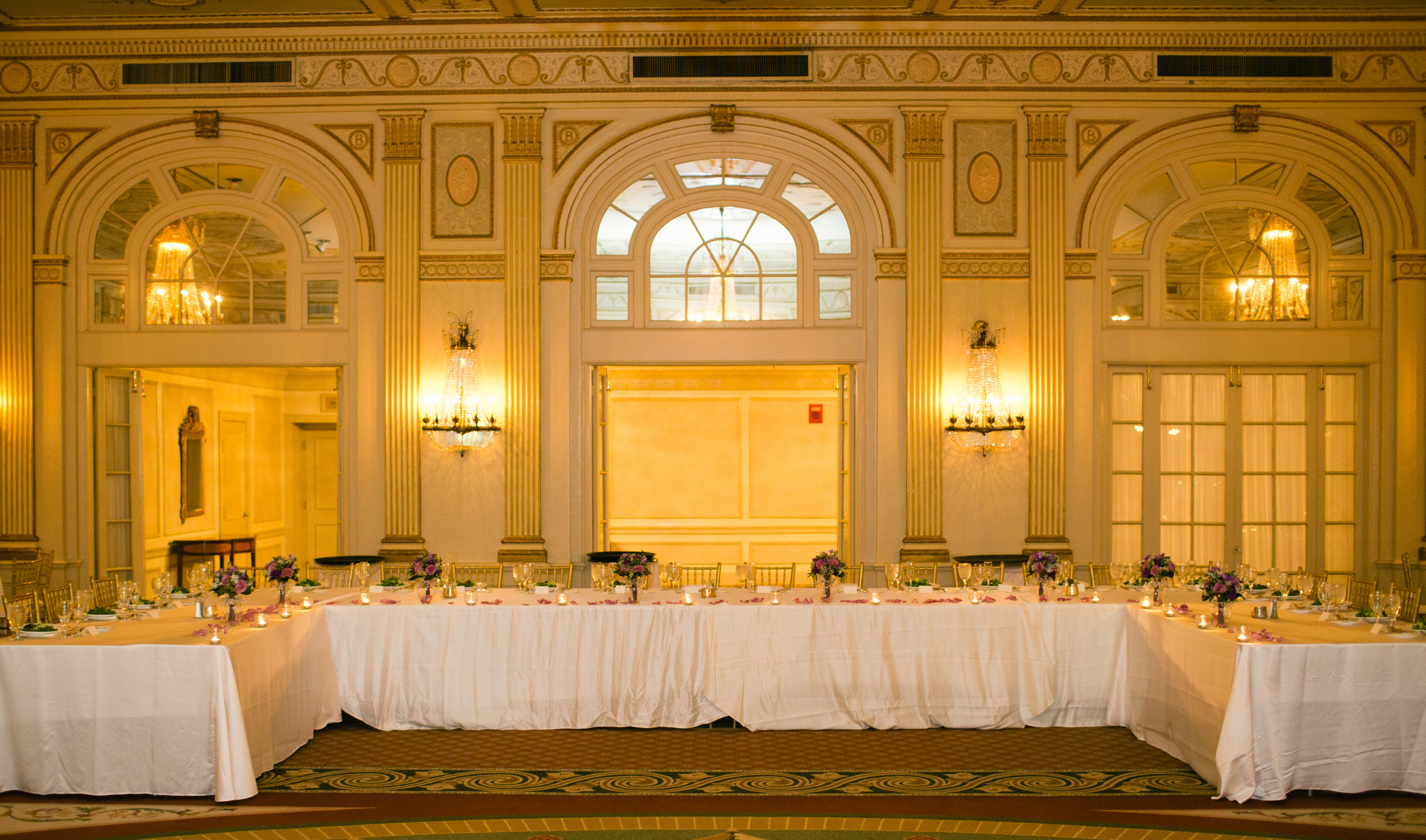 All enjoyed cake from Desserts by Helen.

Our friends at In Bloom Again provided the elegant florals.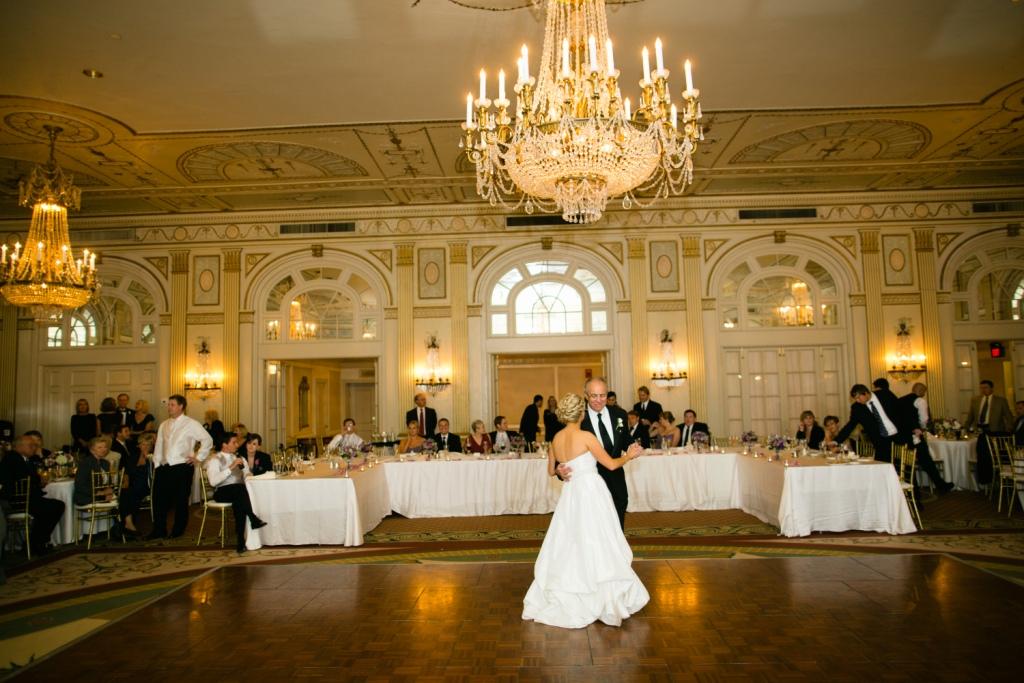 We saved our favorite photo for last. We just adore this sweet shot of Lacy and Jonathan in our courting chairs, the very first "love seat" in history.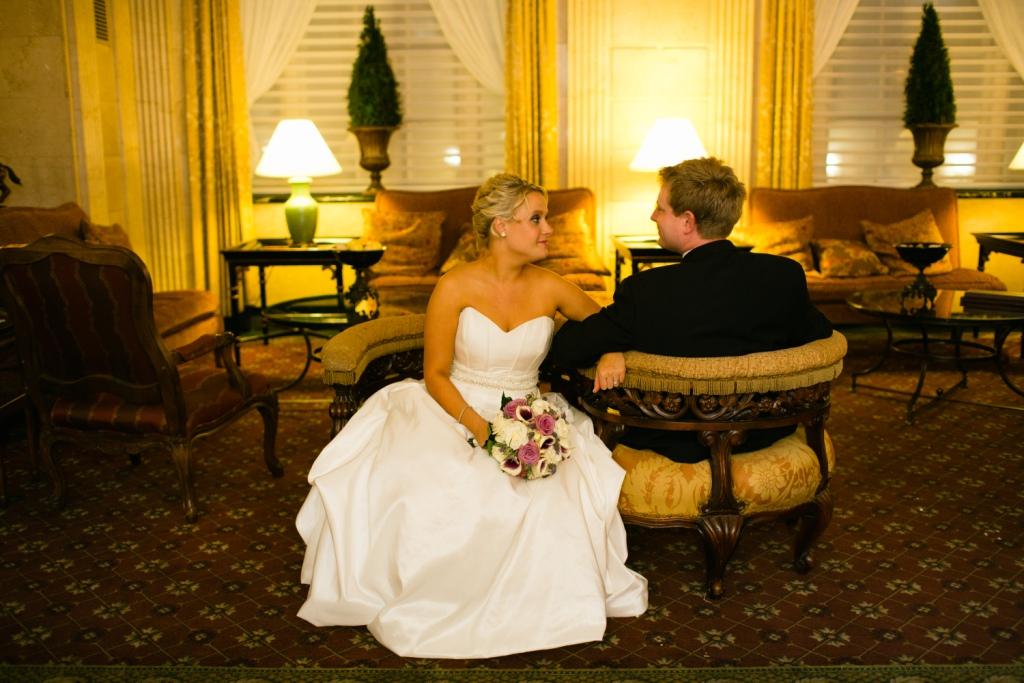 To many years of happiness together,

Debbie & Your Brown Hotel Wedding Team

Share