A Brown Wedding: Abbi & Austin
January 20, 2016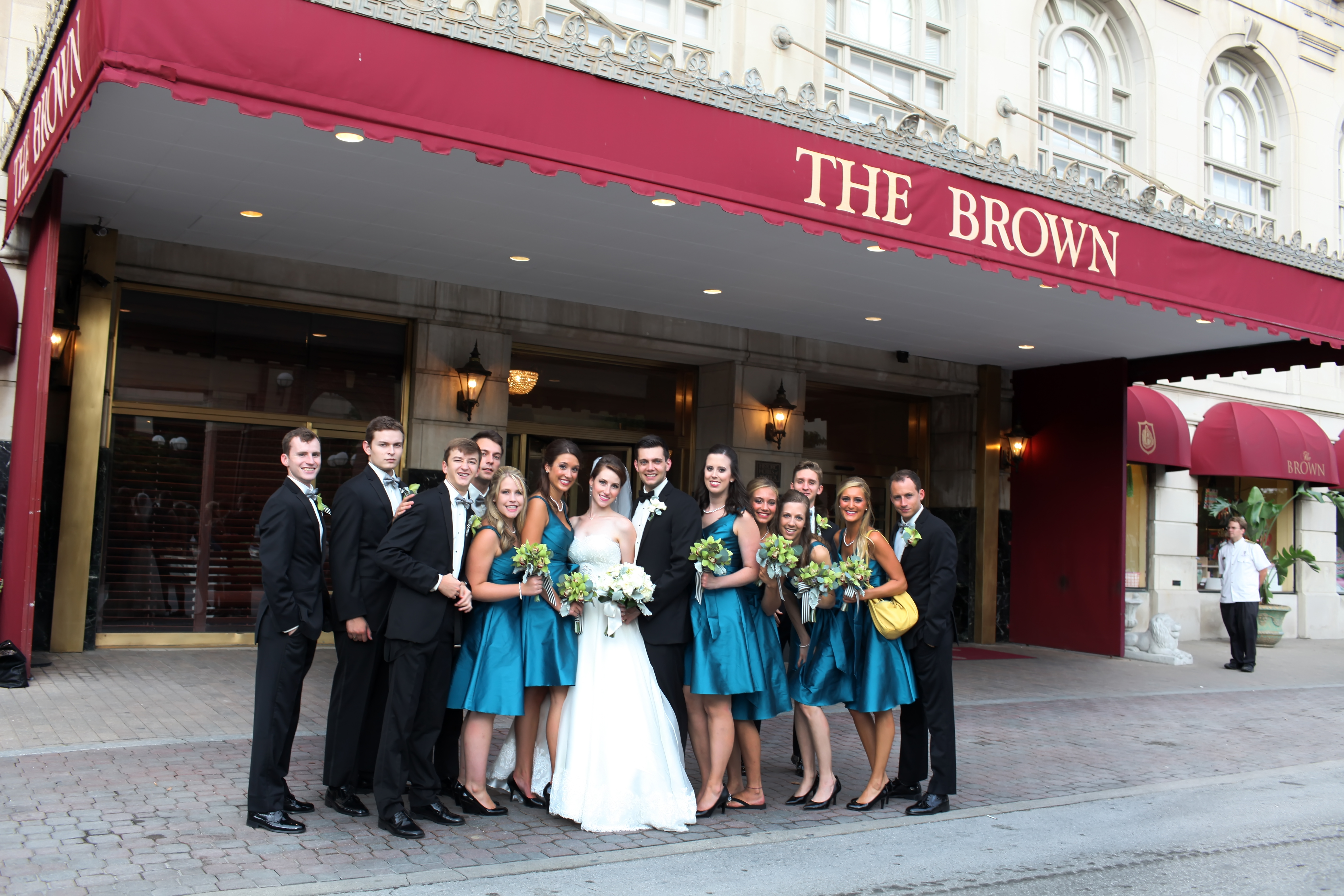 The ceremony was held at St. John's United Church of Christ in the NuLu.

April with Bluebird Photography snapped all these amazing photos of the day so we could share them with you!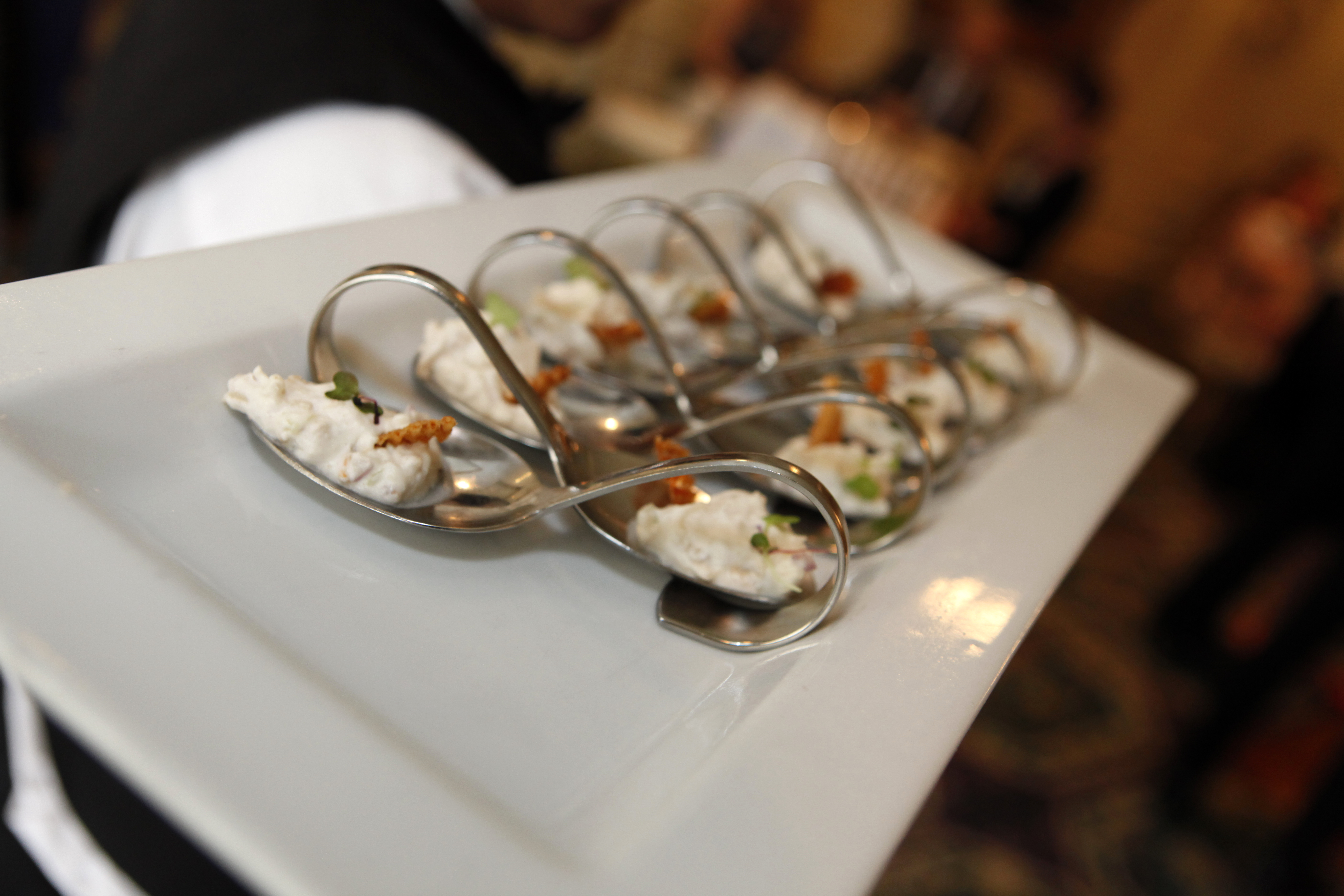 Upon arrival to The Brown Hotel, guests were greeted with butler-passed hors d'oeuvres including our vanilla-bound crabmeat spoons.

Commonwealth Musicians filled the Bluegrass Room space with lovely background music as the guests mingled while awaiting the bride & groom.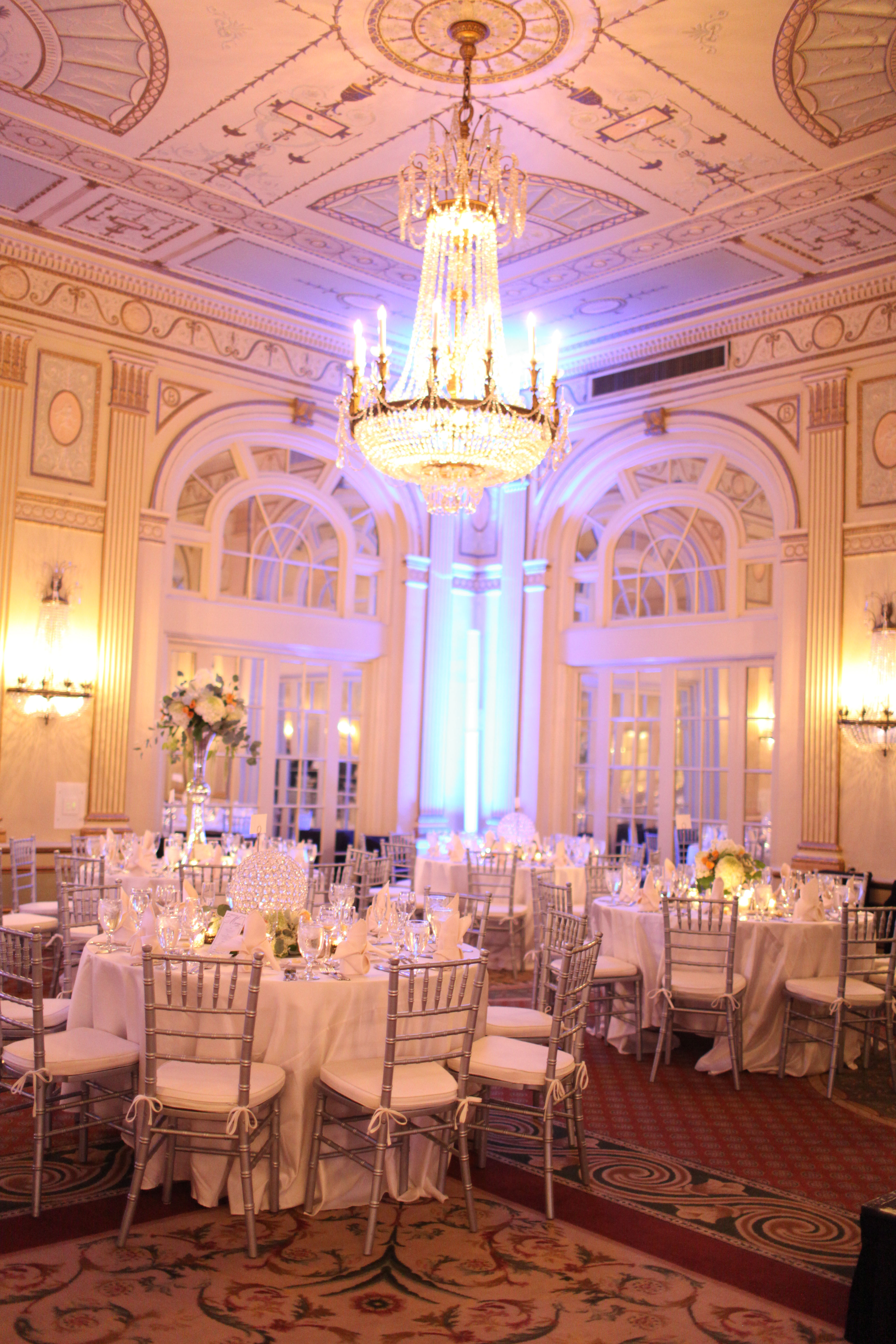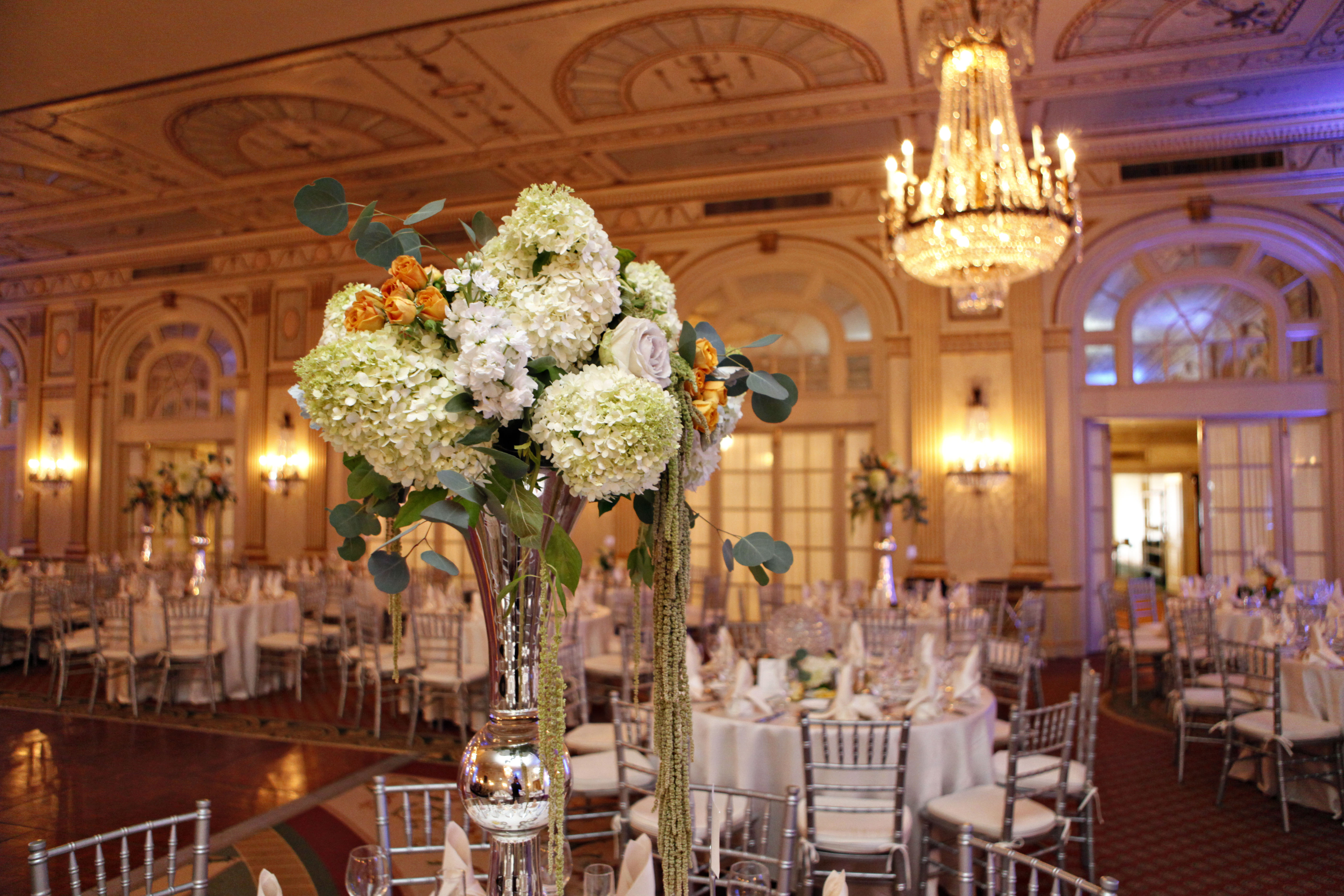 Guests transitioned into the Crystal Ballroom for dinner where they enjoyed a beautiful salad and our fresh dinner rolls.

For the entree there was a delicious court bouillon shrimp stuffed chicken breast with a Lobster & Tarragon Cream.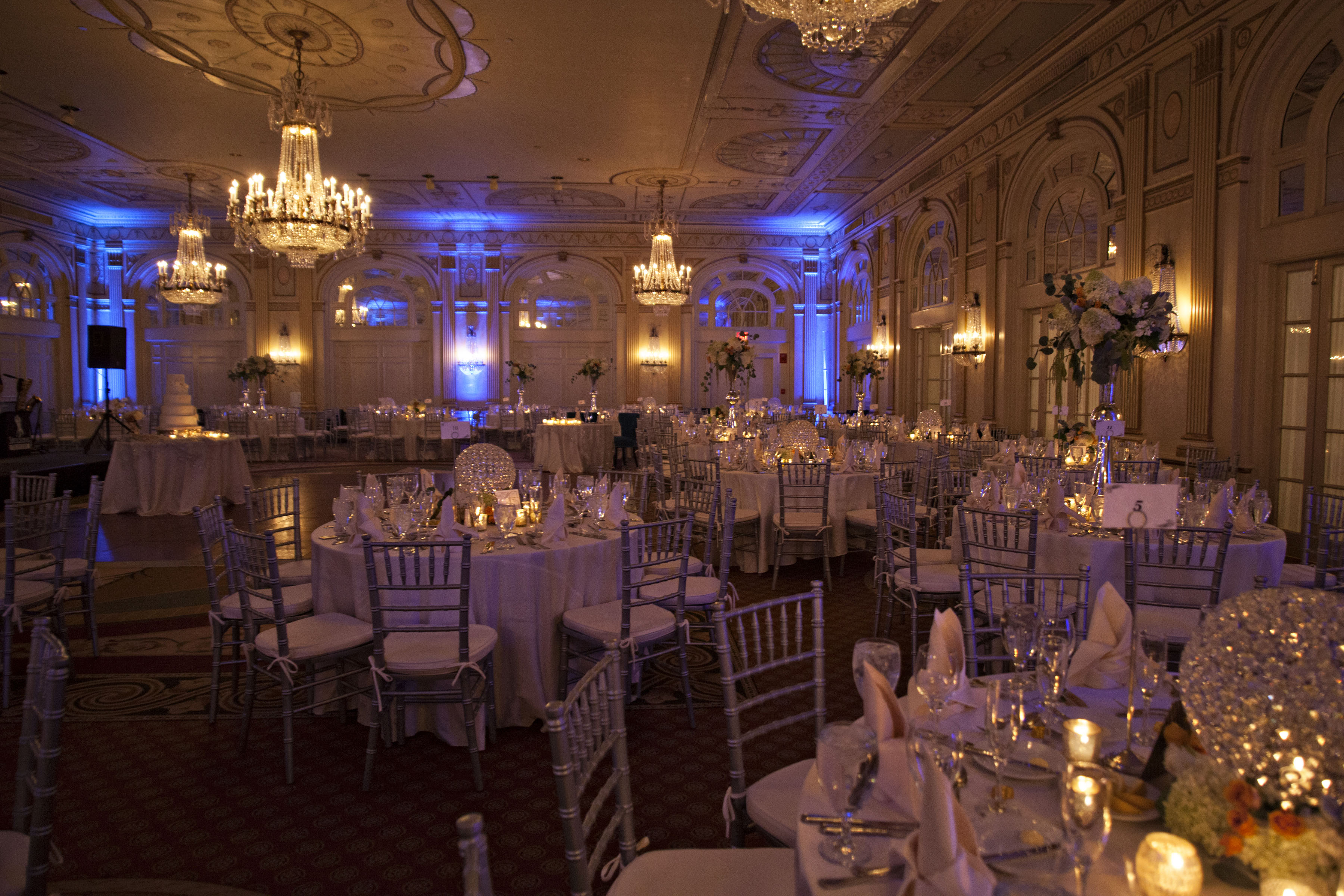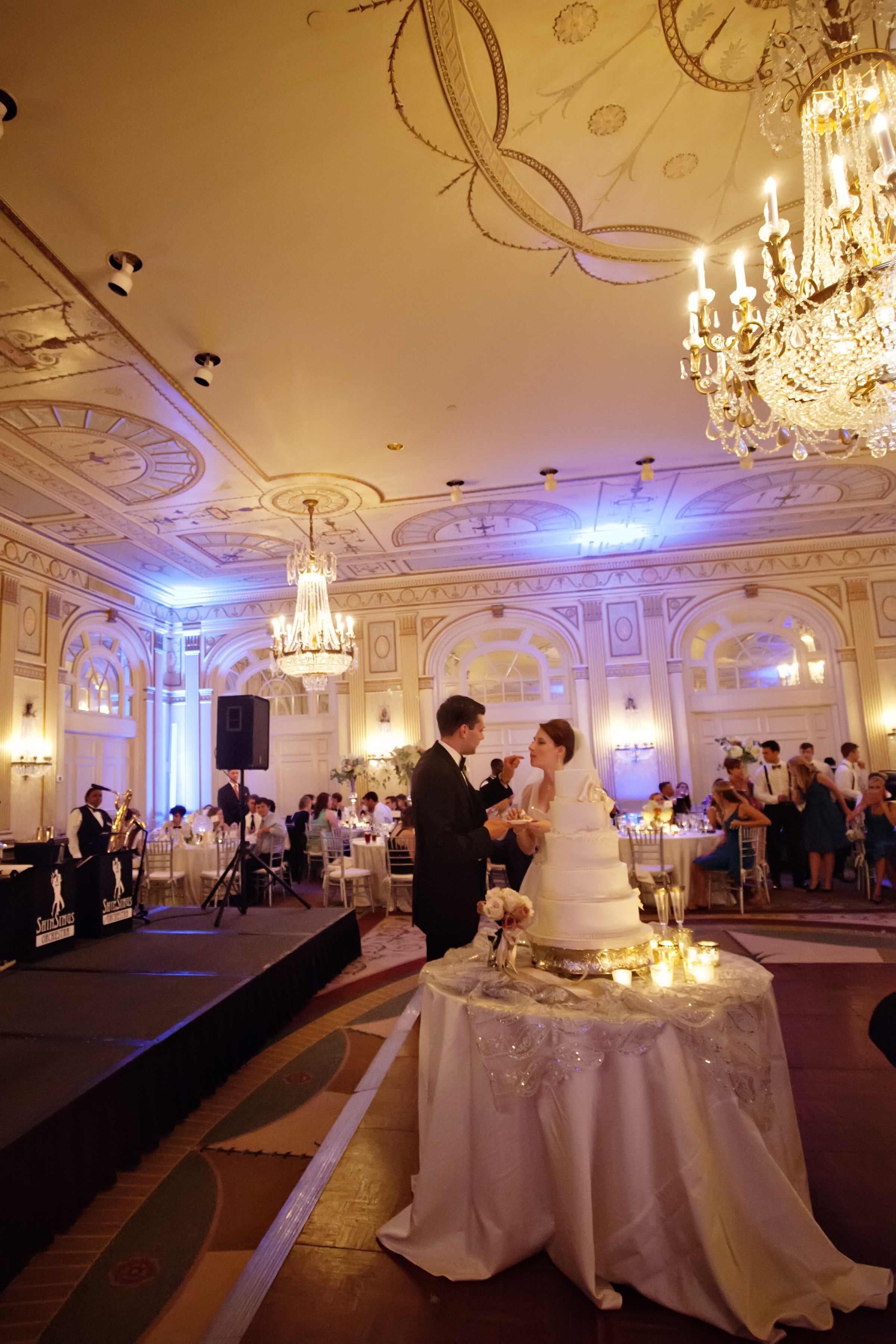 Louisvillicious Cakes & Desserts provided the show stopping cake.

For another touch of personalized sweetness there was a milk chocolate fleur-de-lis at each guest's place setting.

Steve Shininger & The ShinShins Orchestra kept everyone's toes tapping all night!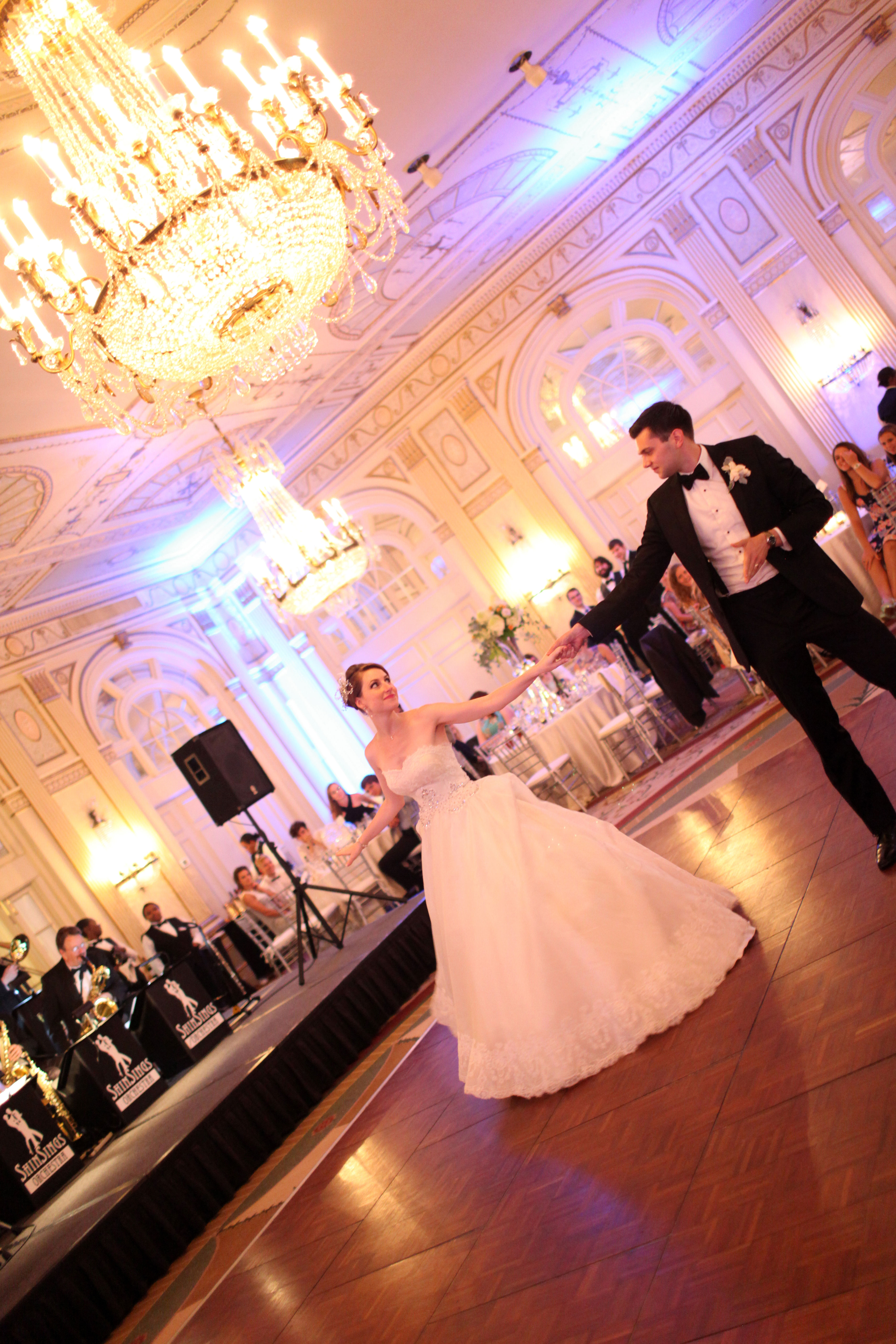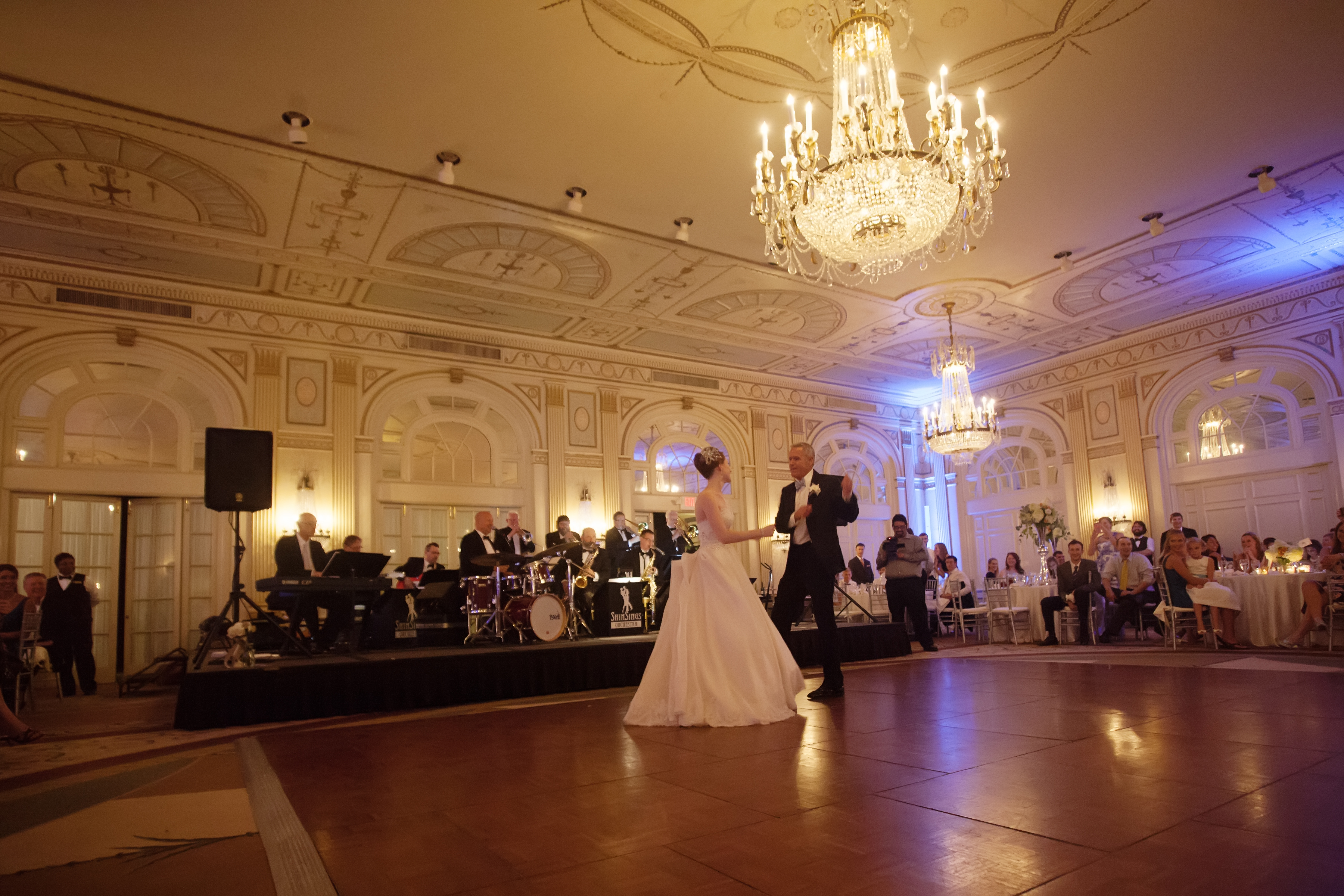 To Birds of a Feather that Flock Together,

Debbie & Your Brown Hotel Wedding Team

Share