A Brown Bride: Brittany
August 13, 2014

All photos by Lang Thomas Photography.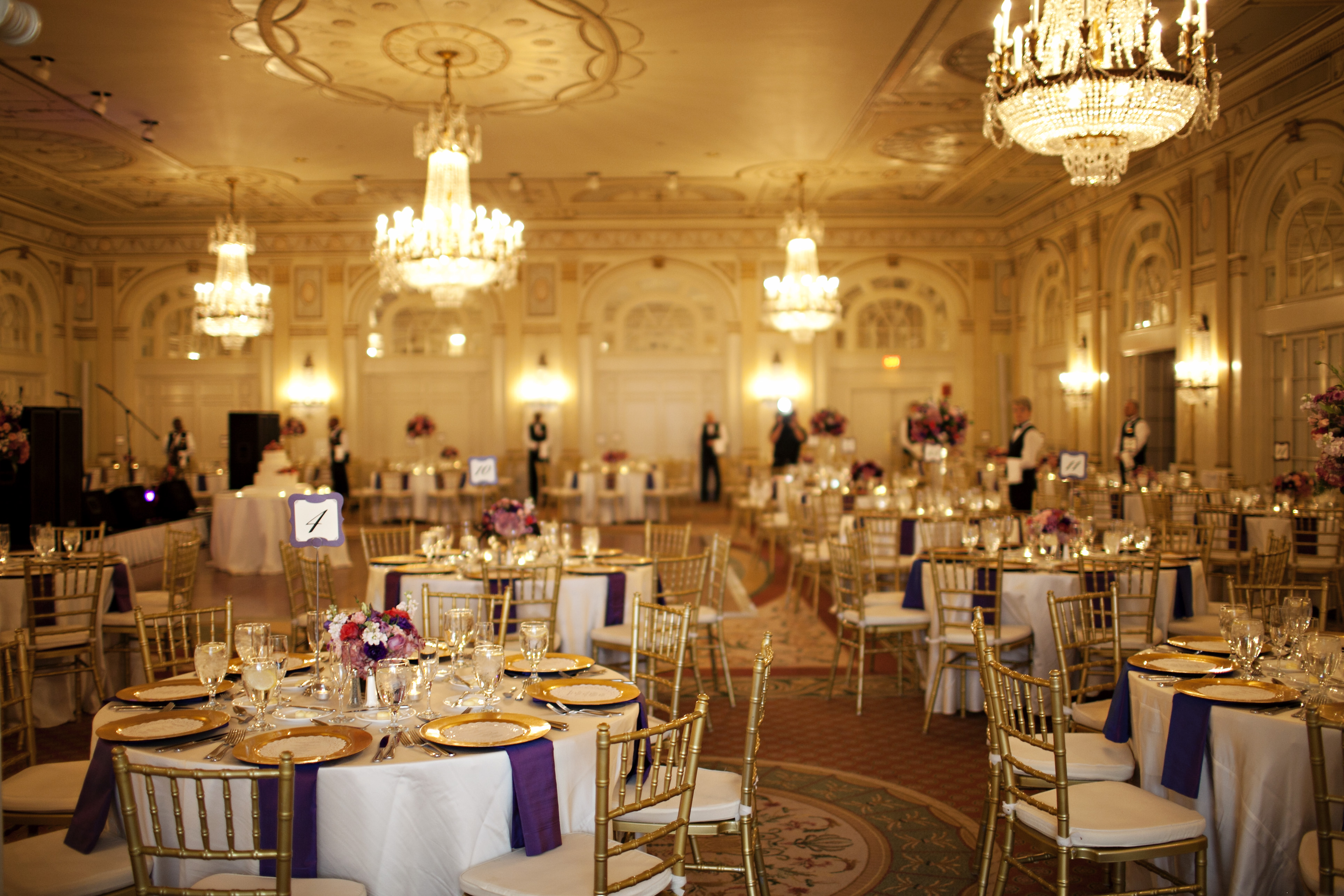 Brittany & Josh were married at The Brown Hotel on October 15, 2011.

We sat down with Brittany a few months ago to talk about her experience as bride and also her invitation business Goldenberry Paper.

Tell me a little about your wedding & why you picked The Brown Hotel for your reception venue?

Being from Louisville, I always wanted a hometown wedding where everyone that has played an important role in your life could share in this most important day. My husband is from St. Louis so it was really important that our guests could spend a fun weekend in Louisville visiting downtown sites and getting a taste of My Old Kentucky Home. Our wedding was classic, traditional, and a weekend of full of fun! When I attended a wedding reception a few years earlier I was completely captivated by the Crystal Ballroom. It was the most beautiful room I had ever seen. We visited several venues prior to our consultation with The Brown Hotel and seeing it again sealed the deal for me. We also had over half of our wedding guests traveling from out of state, so being downtown with access to hotels was one of our top priorities.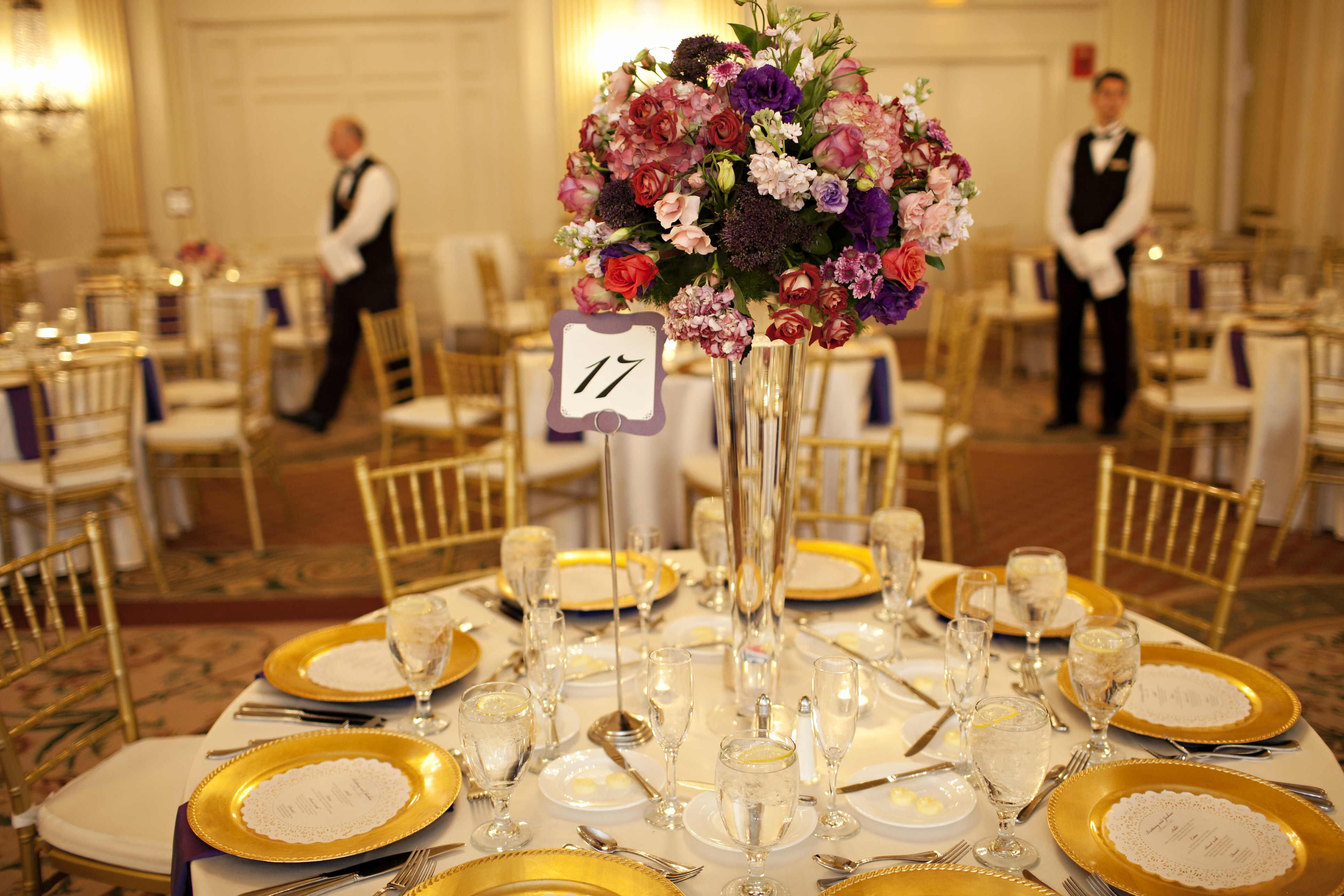 What was your favorite part of planning? The actual wedding day?

I truly enjoyed planning our wedding and was very involved in many aspects. I took extra pride in selecting our wedding invitations and designing the reception with Lauren Chitwood, my wedding planner. We had a rather large wedding party, but it was important to us that each person get to spend the full weekend with their date/spouse. This was highlighted by almost 35 people partying on the limo-bus after the ceremony and ended with everyone doing "The Wobble" on the dance floor. There were so many great stories that came out of our wedding weekend that I will cherish and tell for years to come.

If you could do one thing differently- is there anything you would change?

When you spend so many months planning it's tough to be critical of something so personal to you. As always there are things that happen that you don't anticipate but these are the imperfections that make your wedding memorable, so I really wouldn't change anything.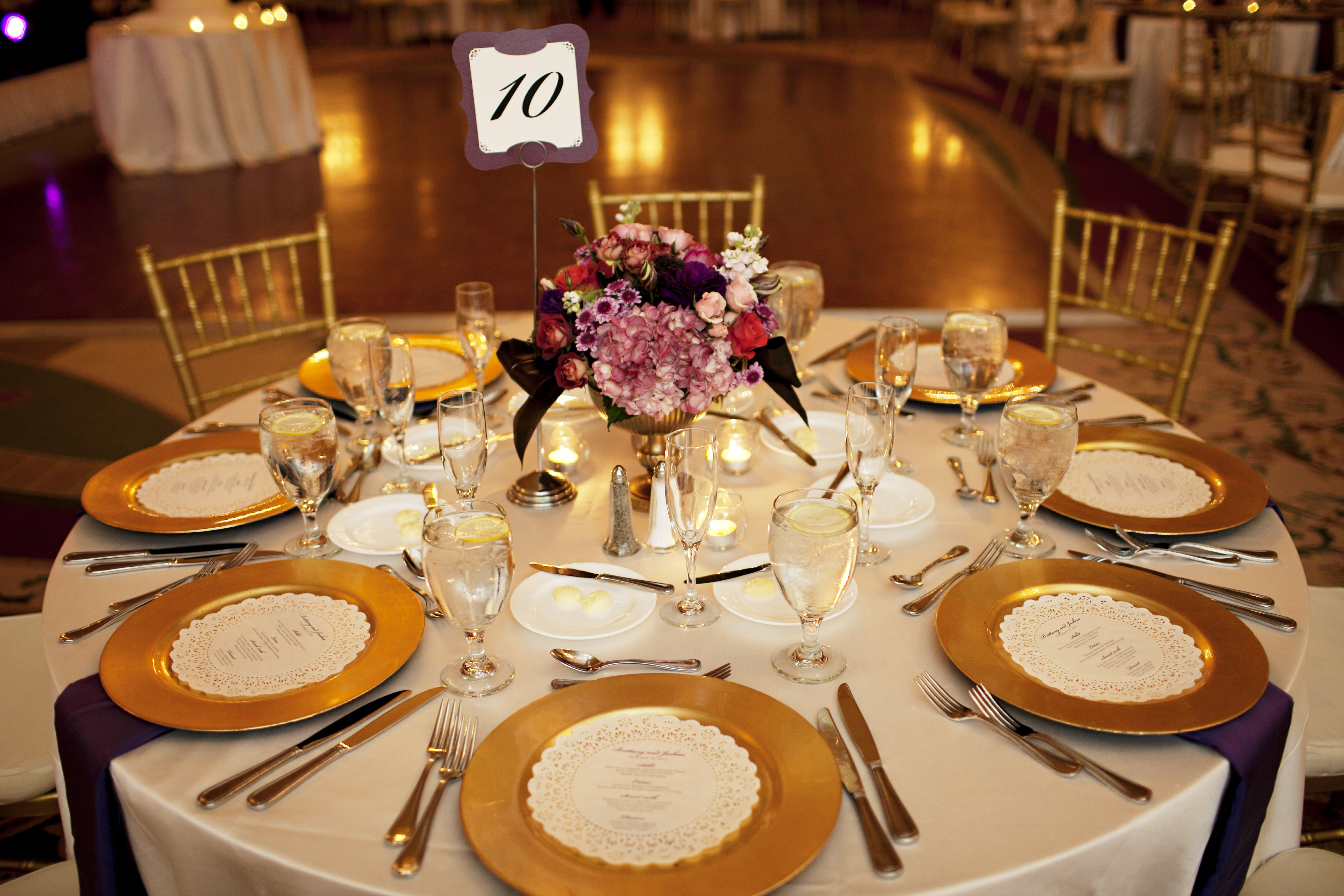 What was your favorite item on your menu?

One of the benefits with booking at The Brown Hotel is the amazing food prepared in-house. My favorite are the Mini Hot Browns served at cocktail hour which is a true-nod to Louisville and The Brown Hotel's historic tradition.

What's one piece of advice you would give to a bride who is just starting to plan?

In this current age of wedding planning, brides are pulling inspiration from thousands of resources on the internet. It is so easy to get overwhelmed by the pressure to have the perfect "pinterest" wedding. Stick to what is most important to you and your fiancé, make a list and prioritize it. Put the majority of your financial resources towards these items and remember that in the end your guests truly are there to celebrate you.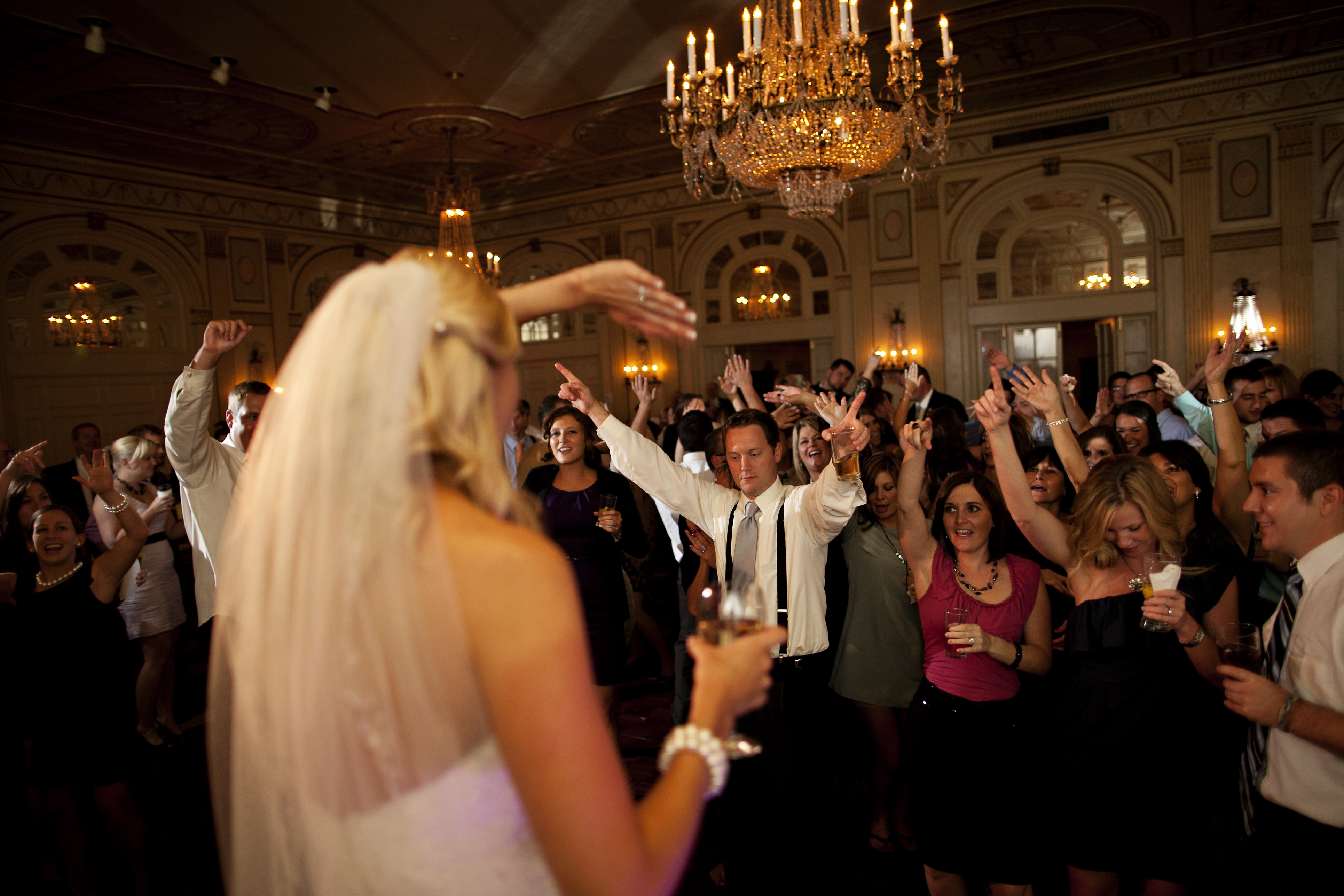 If you could have only one item in your bridal emergency kit- what would you recommend?

As we were about to be introduced into our reception, my wedding dress caught a nail sticking out of the trim of the hallway and ripped my bustle completely. Of course you panic in the moment, but thanks to my wedding planner's team they were ready with needle and thread and were able to re-do my bustle so that I wouldn't trip on my gown all night. Safety pins, needle and thread are a must!

How did the planning of your wedding play a part in the creation of your business?

Planning my wedding allowed me to tap back into my creative side. As a marketing manager, graphic design has become a passion of mine and I quickly began helping out friends and family with their stationery and invitation needs following my wedding. I launched my business, Goldenberry Paper in 2012 and will be launching a wedding collection at the end of 2014.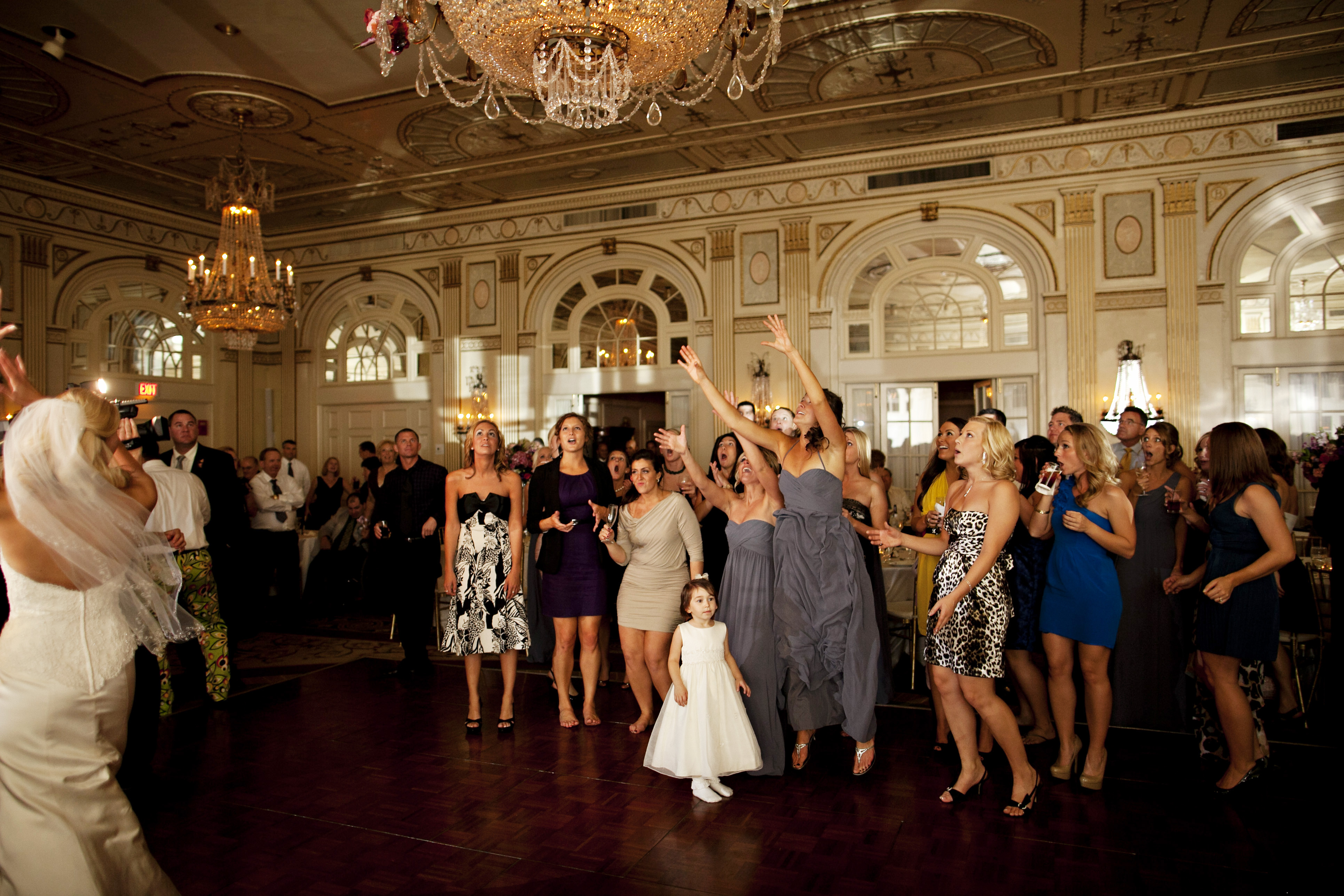 What are you most looking forward to by expanding your business to wedding invitation suites?

I really enjoy working with brides to refine their vision and creating a wedding suite that truly captures the spirit of their event. Whether this includes timeless traditions such as the tissue overlay or a more modern approach to wedding etiquette, I love helping brides navigate through the process. I believe the modern bride still values wedding traditions established years before our time and it's such a joy to merge the two into the perfect wedding invitation.

Share