Wedding Wisdom: What's in a Date?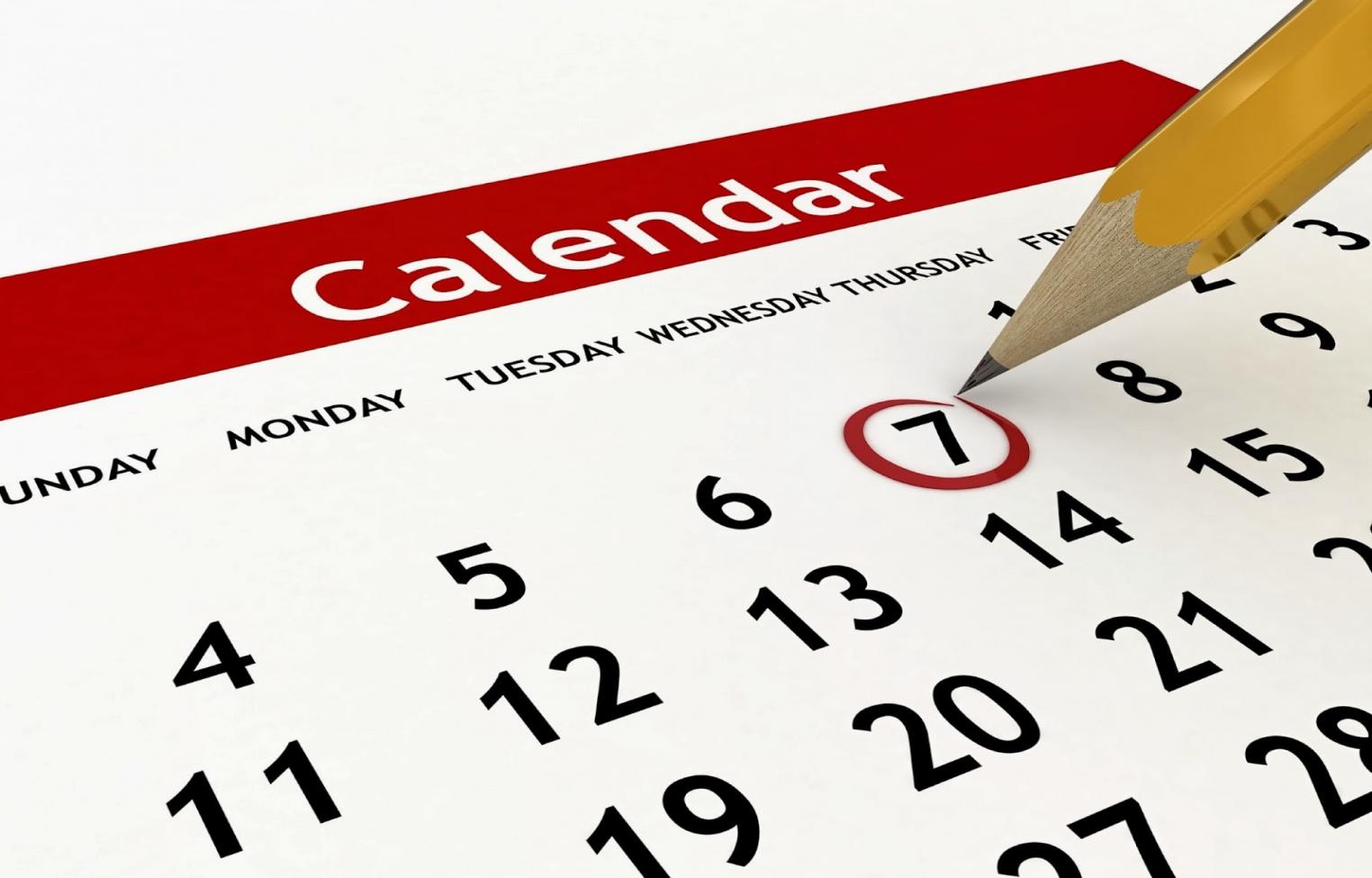 After all the phone calls and celebratory outings with friends & family-
One of the first things a couple will do when planning their wedding is select the wedding date.
...So what's in a date?
As both a hotel and wedding venue we have a unique perspective on what to consider when selecting your big day.
Here at The Brown, we don't believe in a cookie cutter wedding so not all of the thoughts/suggestions below will pertain to your specific wedding needs. Just because your date conflicts with something on the list below, doesn't mean that you are choosing a "bad date." Ultimately this decision is for you and your fiancé to make together, but here a few topics for consideration:
Naturally many of you will consider your own personal, family, and religious calendars first. We definitely recommend speaking with both sides of the family on this one. You may not know or remember that your fiancé's second cousin just got engaged, but his mother or grandmother will. Given different family dynamics this might not be a factor for you at all, but it never hurts to ask. That way you can avoid any uncomfortable conversations with your family or new in-laws after you've finalized your date.
Venue availability is another major determinate when selecting your special date. If your heart is set on a specific venue you might want to be flexible on your date. However, if your date has a special significance to you, you'll likely need to be more flexible on the venue(s) you select.
If you are having your ceremony and reception in two different locations we recommend confirming the availability of both before signing a contract with either. This is one of the reasons that the hotel is such a great option for many groups. We are able to have both ceremony and reception in one building which can make selecting a date a little easier!
The gorgeous ceremony images below courtesy of Todd Pellowe Photography
Our final piece of advice is to consider events in your city. This will be important for travel & stay accommodations for your out of town guests. Great places to find your city's events is to check out the Convention Visitor Bureau for your city. Check out Louisville's CVB calendar here.
Another item to consider with regard to city events is the availability of guest rooms for your out of town guests. You'll want to ensure that a large event in town (i.e. Derby) isn't causing a major increase in the travel costs for your guests.
Even if you aren't expecting a lot of out of town guests, travel between ceremony & reception locations can be tough certain times of year. We recommend sharing alternate directions on your wedding website or maybe in amenity bags that are delivered to your hotel guests.
No matter what date you select- it will forever have special meaning to you as a couple and everyone that will celebrate the day with you!
Let the calendar checkin' begin,
Debbie & Your Brown Hotel Wedding Team