The Brown Gets to Blogging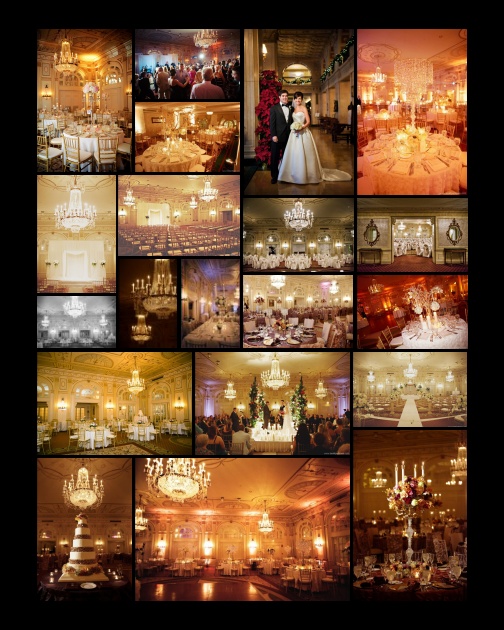 The Brown Hotel Wedding Team is excited to announce that we are joining the blogging world!
We have had a wonderful 2013 Wedding Season thus far and can't wait to start sharing some of these amazingly beautiful & creative weddings with our readers. We are also looking forward to sharing a slew of other exciting information including recent weddings, traditions and history. We'll even talk a little about trends, etiquette, and anything else that YOU as our reader wants to learn more about!
So don't hesitate to leave a comment below or email us directly at
thebrownhotel@gmail.com
to give us your feedback!
Check back often to keep up to date with all the happenings!
Meanwhile while you are waiting for our next blog-- stay caught up with everything wedding & Brown Hotel related by following us on
Let the blogging begin,
Debbie & Your Brown Hotel Wedding Team