A Brown Wedding: Emily & Chris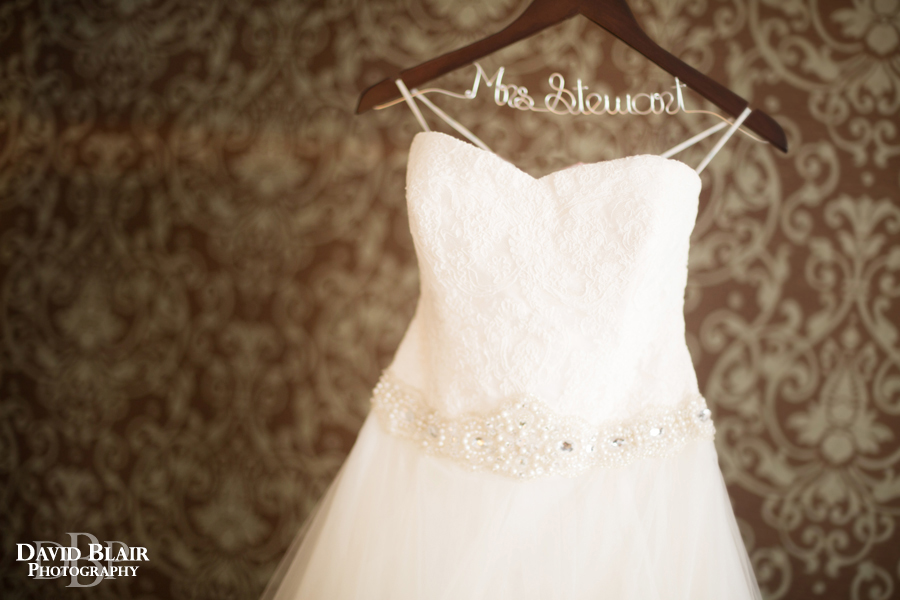 Spring is in the air (FINALLY!!), and we are excited to recap one of our stellar April weddings.
Taking place the Friday before Thunder over Louisville, Emily and Chris started their guest's Derby festivities one day early!
Browse the spectacular photos below from David Blair Photography to see for yourself!
After a lovely ceremony at St. Agnes, guests arrived to our Mezzanine to enjoy a cocktail hour filled with a variety of delicious hors d'oeuvres including chicken empanadas and prosciutto-wrapped melon skewers. To top that off, guests enjoyed a specialty Ale-8 & Bourbon cocktail.
Elegant floral arrangements by Nanz & Kraft Florists welcomed guests into our Crystal Ballroom. Guests were also greeted by the sights and smells of our delicious spinach and arugula salad, served with roasted pears, blue cheese turnover and lavender-honey vinaigrette.
Guests chose from an entree selection of our world-famous Kentucky Hot Brown and duo plate of Chicken Piccata and Fennel Dusted Salmon.
We can't even begin to imagine how they made a decision between these two delectable options!
Once the cake was cut there was one more suprise for a very special member of Emily & Chris' family- Baron! Baron is Chris' guide dog who was celebrating his 3rd birthday on the exact date of the wedding. The whole wedding joined in with a rousing chorus of "Happy Birthday to You" as a special pup-friendly cake was delivered to the guest of honor.
Music was very important to our couple and they selected The Sharie Bardo Explosion to rock the night away. When guests were taking a break from shakin' their leg on the dance floor, it was time for a photo op with Magnolia Photobooth. Thanks to the expert coordination of Weekend Wedding Warrior, the night went off without a hitch!
To Kickin' Off Derby Season- Wedding Style,
Debbie & Your Brown Hotel Wedding Team