A Big Valentine's Day Hit in Louisville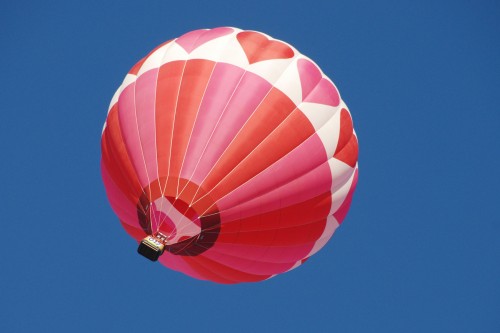 Louisville is likely to hit Valentine's Day out of the park. That's because there are many romantic spots in the city to behold and be held. Whether you're meeting for a first date or celebrating fifty years of marriage, these sights charm the eye and inspire the heart.
Bundle your Valentine in layers of love and walk to the Iroquois Park hill, from the top of which you can take in all the twinkling lights in Louisville. Evenings are especially beautiful when the stars are burning bright overhead. Iroquois Park has plenty of scenic strolls in store! Give your tired legs a little rest when you hop into a horse-drawn carriage in downtown Louisville. It is impossible not to feel like you're riding through a fairy tale.
Take enchantment to a whole new level with a couple's ride in a hot air balloon, an hour-long trip that is guaranteed to create lasting memories.