Fresh Air in Louisville's Unmistakable Attractions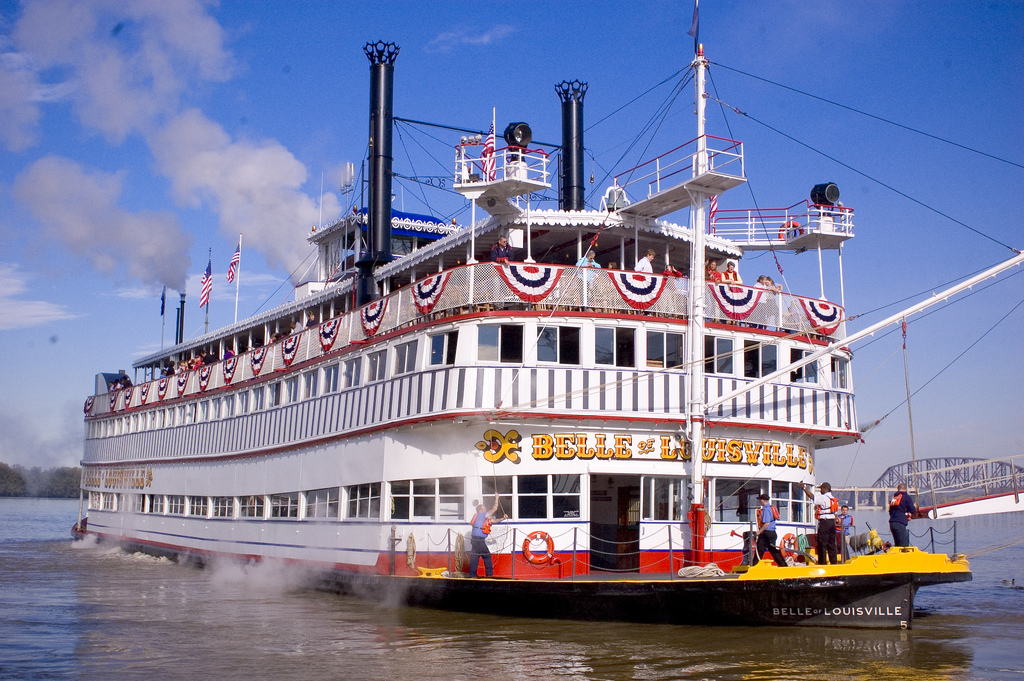 Keep your spirits up this month when you choose to explore all that Louisville has to offer.
An unmistakable attraction for travelers new to Louisville is the Belle of Louisville. Originally named the Idlewild and first operating in 1963, the Belle is now the oldest continuously operated steamboat in America. This classic vessel be spotted ferrying passengers down the Ohio River and competing in each year's Great Steamboat Race, which takes place in anticipation of the Kentucky Derby.
One of the most popular local attractions, the city's expansive parks system contains over a hundred parks within Louisville's limits. Many of these were designed by famed landscape pioneer Frederick Olmsted, after whose designs New York City's Central Park was built. Cherokee Park and Iroquois Park can be singled out as Louisville favorites, which include miles of scenic bike paths, a sanctuary for rare birds, and sweeping panoramic views of the cityscape.