Explore Louisville Slugger Museum & Factory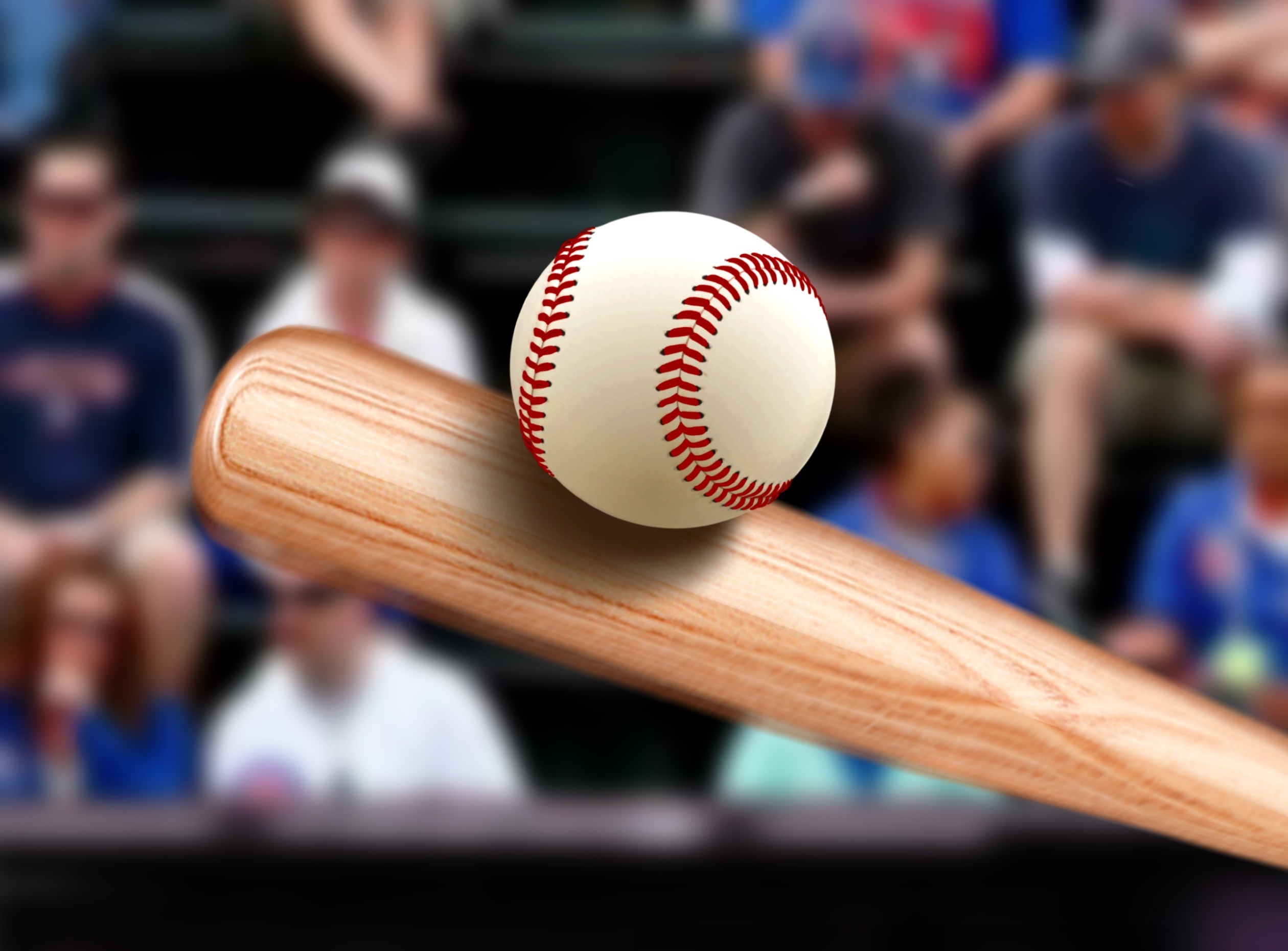 Big hitters of past and present have broken countless records and won countless games with Louisville Sluggers in their hands. The Louisville Slugger Museum & Factory is the perfect place to experience the brand's history, as well as witness the making of new Sluggers on the factory floor.
With tours beginning every 20 minutes and close proximity to the Brown, the Museum & Factory makes for a fun and convenient stop. From the hotel, you can walk down Louisville's historic Main Street and visit the sculptures by Wyatt Gragg as a part of Louisville Slugger's Walk of Fame. The bronze home plates that dot the Walk enshrine the players inducted into the Louisville Slugger Hall of Fame and include the model bat they used and their career highlights. With a giant 68,000 pound, 120-feet tall Slugger propped against the exterior of the red brick building, this home to a sports icon can't be missed.
Once inside, you can enjoy the theater's unique 13-minute film, "The Heart of the Game," which includes anecdotes and insights from famed Slugger users. These very same anecdotes and insights will then illuminate your journey through The Grand Slam Gallery where Sluggers used by some of the game's greatest hitters are housed including record-setters like Mickey Mantle and Cal Ripken Jr. The Gallery even houses Babe Ruth's record-setting 60 home run 1927 bat, complete with Babe's notches. Once primed with Slugger lore, you can take a guided tour of the factory where Sluggers have been made since 1884. Here you can order a personalized bat with your name burned into it and finish off your tour with a test drive in Bud's Batting Cage.
Once swung out, you can return to the Brown to cool off with a bourbon flight in the Lobby Bar, or sate your hunger with some fine dining at the English Grill or the more casual J. Graham's Cafe.
Address: 800 W Main St, Louisville, KY 40202